St. Augustine's Premier Choice: QwestCare Home Health Services
Comprehensive and Personalized Care Right at Home in St. Augustine
Nestled in the historic charm of St. Augustine, QwestCare is here to offer premium home health care tailored for its residents. Experience care that resonates with the city's heart.
Home Care Services in St. Augustine, Florida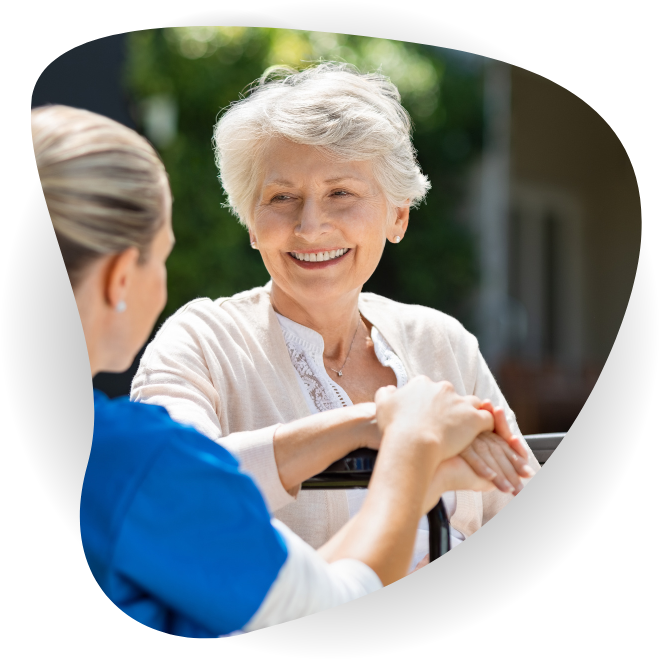 Our Personal Care and ADL services in St. Augustine emphasize dignity and independence. Helping seniors navigate their day-to-day with ease and confidence is our mission.
Building relationships is at the core of our service in St. Augustine. Through companionship and recreation, we bring warmth and laughter to seniors' lives.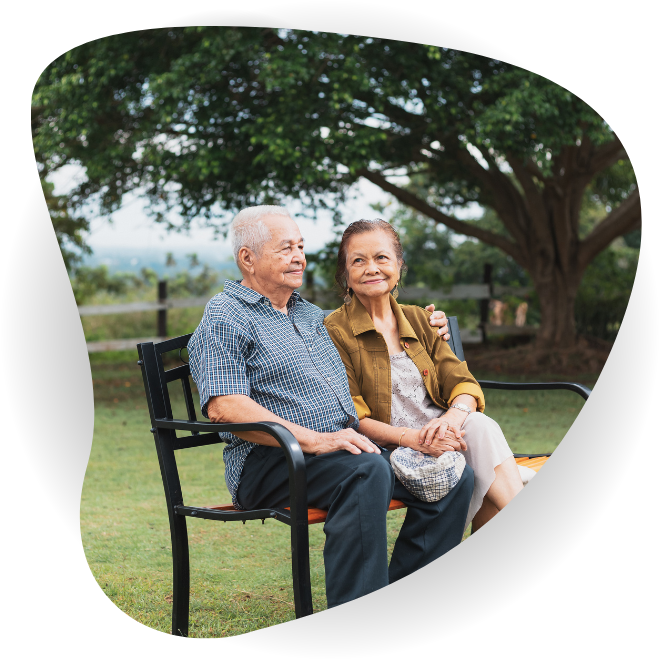 Companionship and Recreation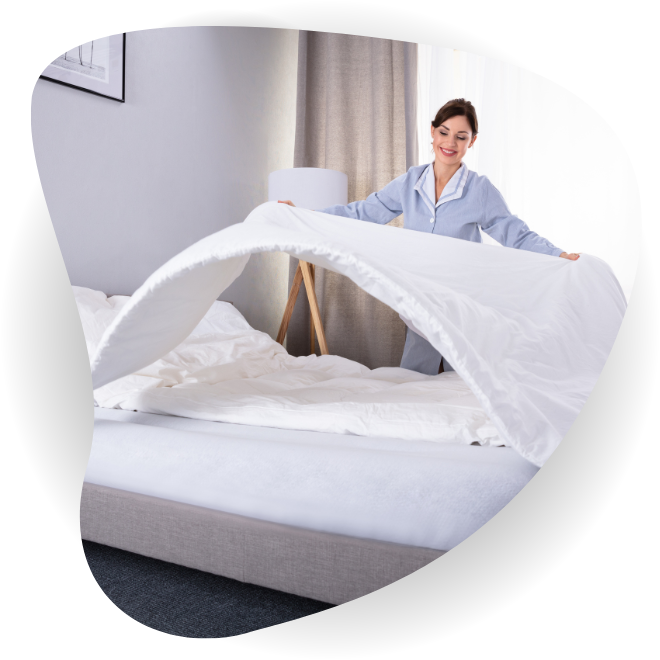 Cleanliness Meets Comfort.
Cleanliness is next to happiness, and our St. Augustine team ensures that homes remain sparkling and welcoming, adding to the peace of mind.
In St. Augustine, we recognize the importance of nutrition. Tailored meal plans and delicious preparations ensure seniors relish every bite.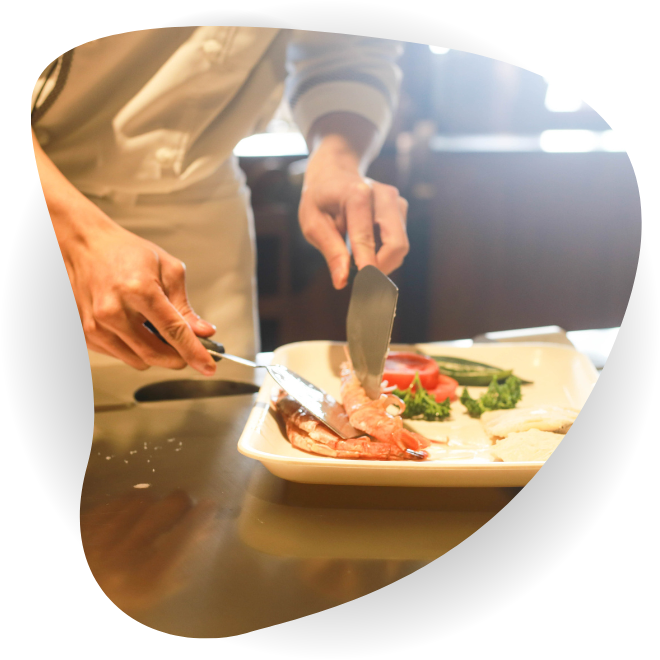 Meals Planning and Preparation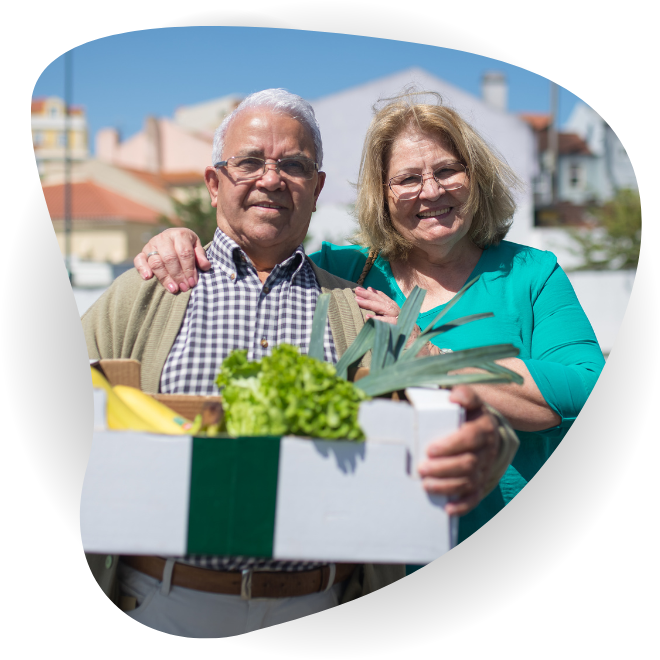 Every Errand, An Experience.
St. Augustine's vibrant streets come alive as our caregivers accompany seniors, turning errands and shopping into enjoyable outings.
Medication adherence is crucial. Our St. Augustine team diligently manages and reminds seniors, so their health never skips a beat.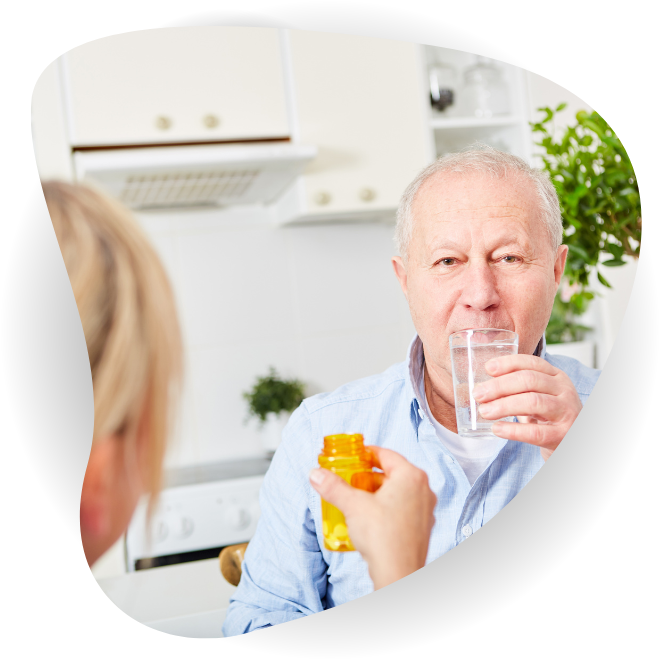 Medication Management and Reminders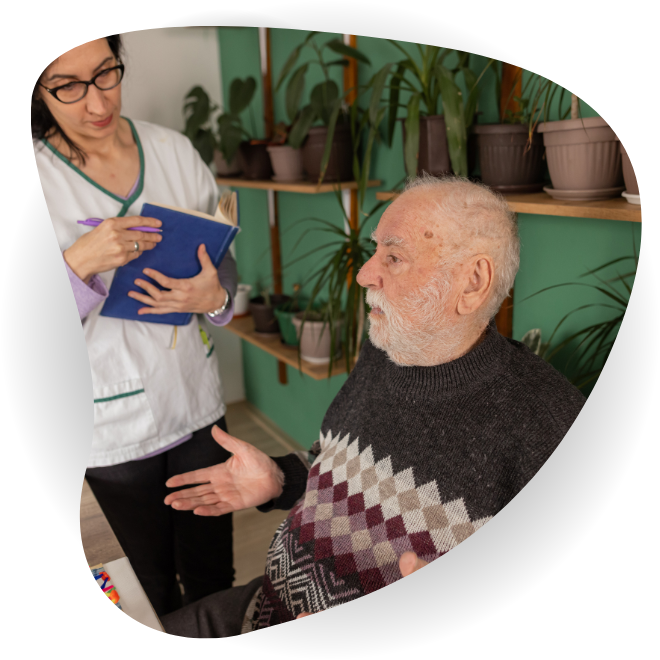 Cognitive Impairment or Cognitive Decline
Clarity in Every Challenge.
With gentle care and understanding, we support St. Augustine seniors facing cognitive challenges, promoting mental wellness and clarity.
St. Augustine's beauty deserves to be explored. We ensure seniors are always on the move, attending appointments and savoring local attractions.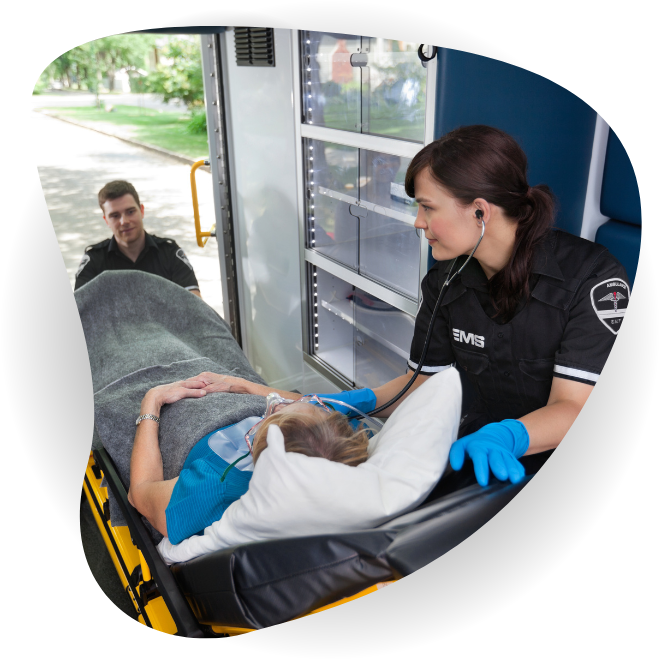 Transportation to Appointments and Activities
Our staff are reliable, competent and handpick. Our services are held to modern day healthcare practices and offered regardless of race, color, religion, gender, sexual orientation, country of origin, or age.