Experience Exceptional Care with QwestCare in Palm Coast
Bringing Premium Home Health Care to Every Household in Palm Coast
Surrounded by the scenic beauty of Palm Coast, QwestCare delivers compassionate and personalized home health care services. Our commitment shines through every visit, making health and well-being accessible and comfortable for all seniors.
Home Care Services in Palm Coast, Florida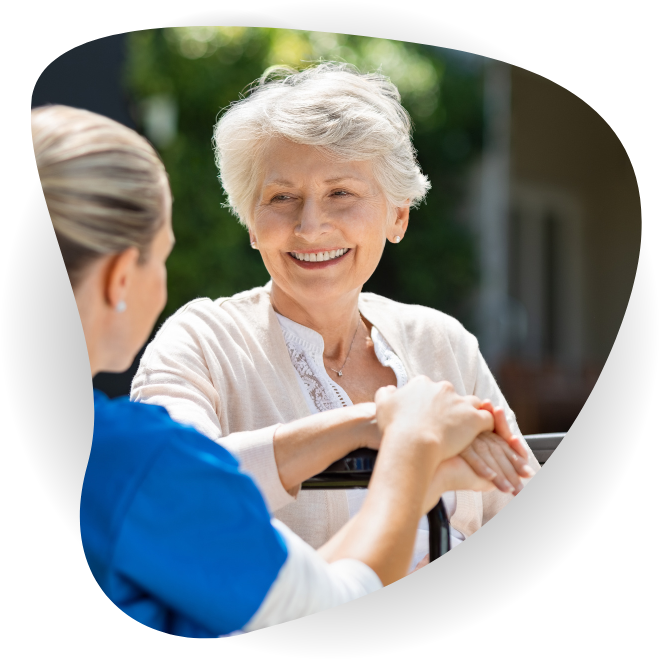 At Palm Coast, QwestCare emphasizes a gentle touch and understanding. Our Personal Care and ADL services ensure seniors maintain their routines while feeling supported and cherished.
Warm friendships await seniors in Palm Coast. Through our companionship and recreational activities, we make every moment count, infusing joy and laughter into their days.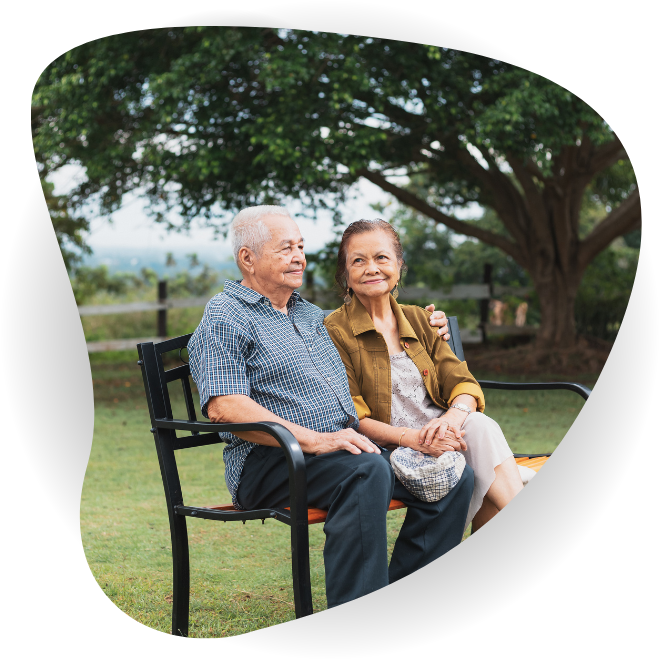 Companionship and Recreation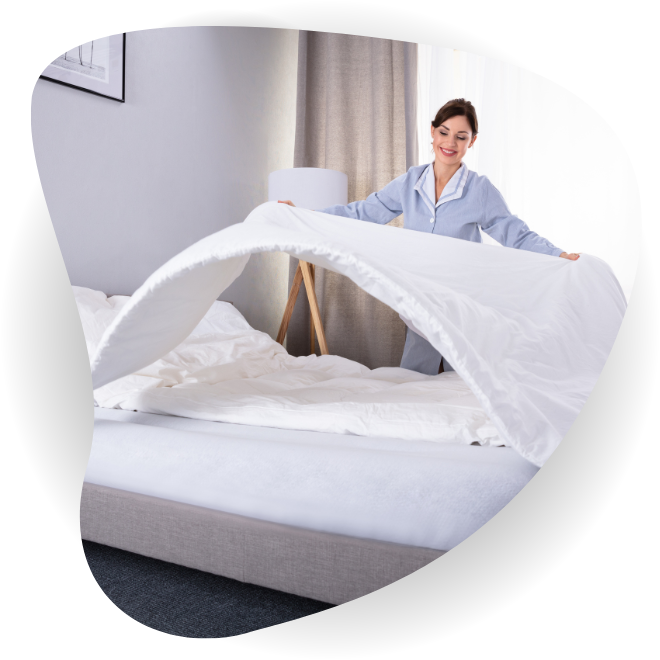 Cleanliness Meets Comfort.
A clean home is a happy home. Our dedicated Palm Coast team provides meticulous light housekeeping, making every space shine with cleanliness and care.
Palm Coast seniors deserve the finest. We craft delicious meals with their preferences in mind, ensuring nutrition and taste in every bite.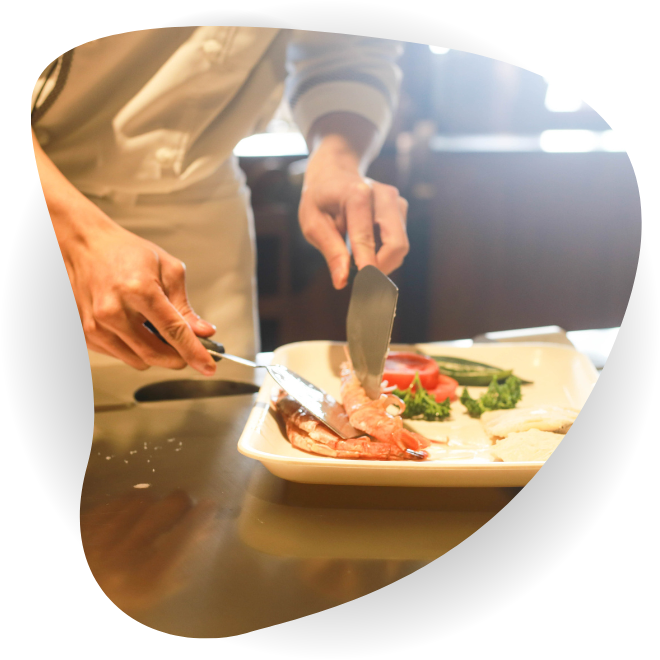 Meals Planning and Preparation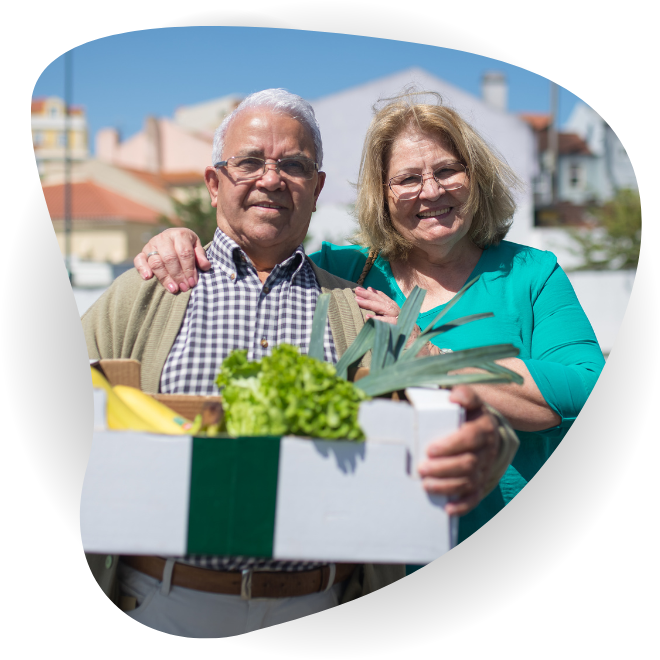 Every Errand, An Experience.
With the vibrant streets of Palm Coast, running errands becomes a delightful journey. Our caregivers ensure seniors enjoy their outings, whether it's for shopping or leisure.
No detail goes unnoticed. Our Palm Coast professionals stay on top of medication schedules, ensuring seniors never miss a dose.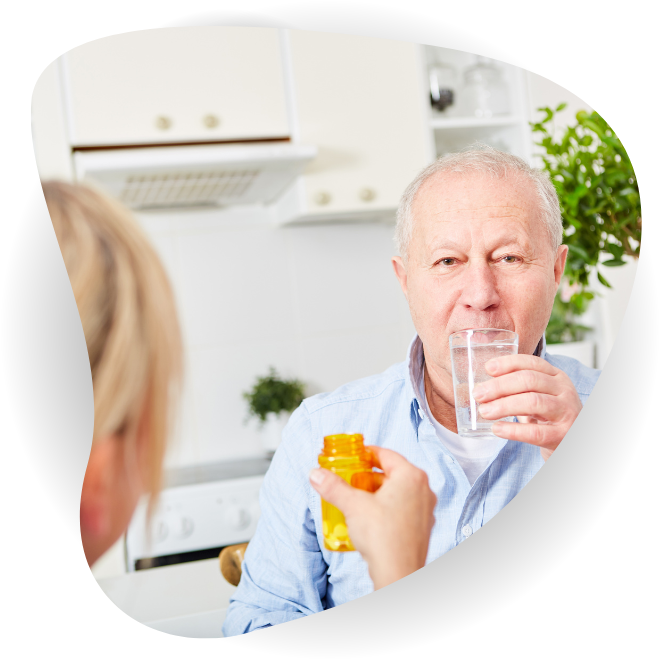 Medication Management and Reminders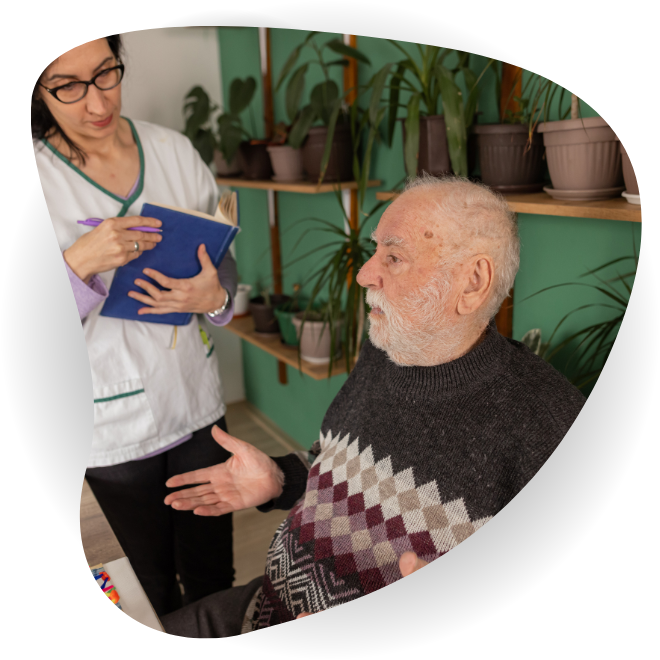 Cognitive Impairment or Cognitive Decline
Clarity in Every Challenge.
Facing cognitive challenges can be tough. But in Palm Coast, QwestCare offers specialized care and support, promoting mental agility and emotional well-being.
The splendors of Palm Coast beckon. We make transportation hassle-free, so seniors can easily attend their appointments or enjoy the local beauty.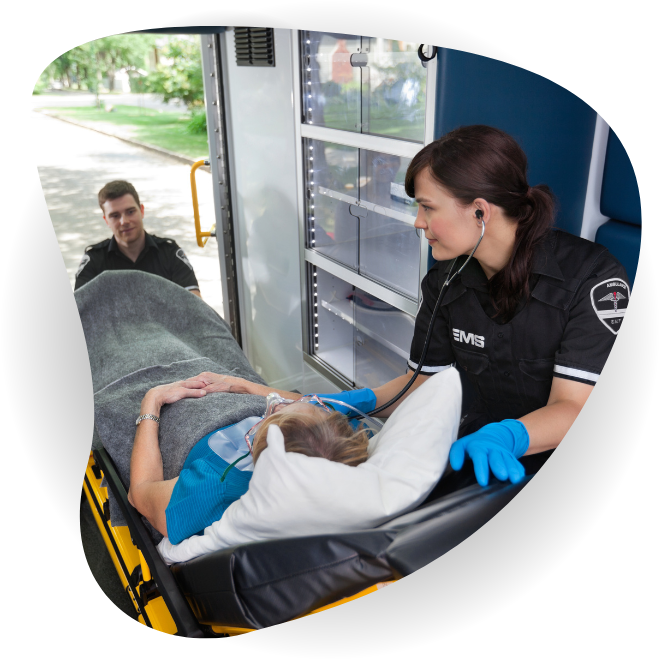 Transportation to Appointments and Activities
Our staff are reliable, competent and handpick. Our services are held to modern day healthcare practices and offered regardless of race, color, religion, gender, sexual orientation, country of origin, or age.