Orange City's Jewel: QwestCare Home Health Services
Pioneering Excellence in Home Health Care for Orange City Residents
As Orange City basks in its vibrant aura, QwestCare shines brightly, delivering impeccable home health care services. Every gesture, every service, is a testament to our unwavering commitment to the city's seniors.
Home Care Services in Orange City, Florida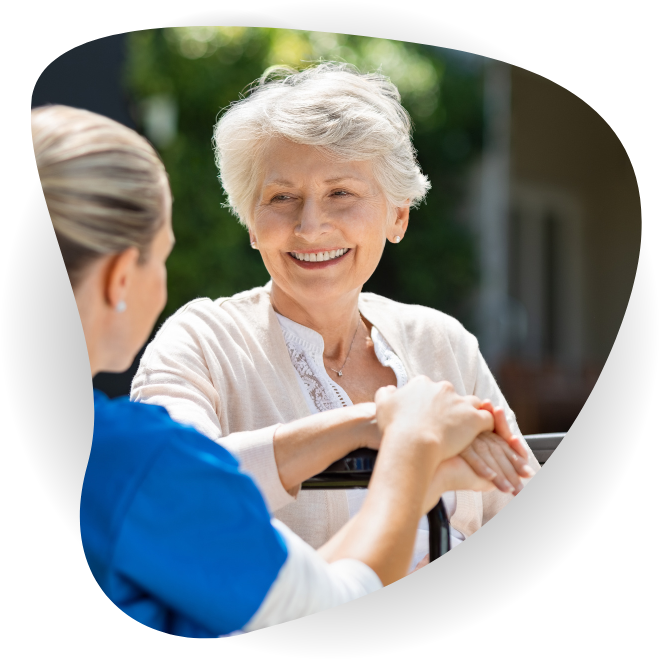 Personal Care in Orange City transcends assistance; it's an embrace of respect. With QwestCare, seniors find the support they need to thrive every day.
The spirit of Orange City is in its community. Our companionship services cultivate bonds, turning everyday moments into lifelong memories.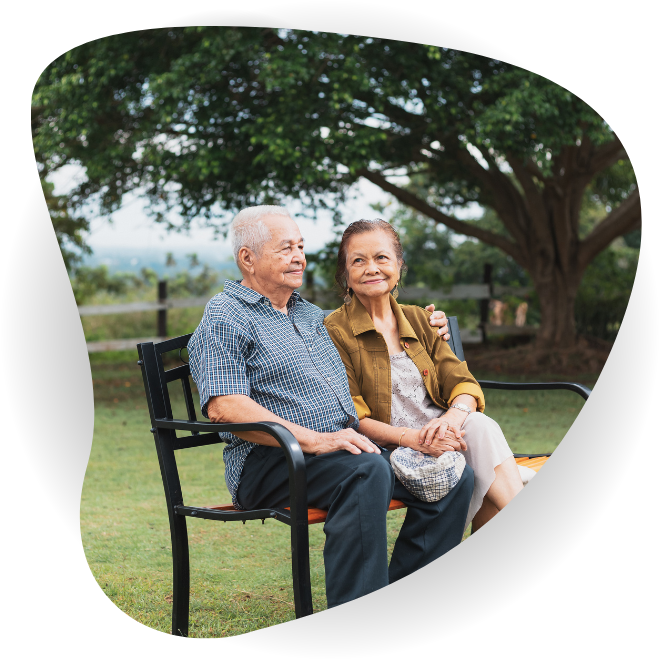 Companionship and Recreation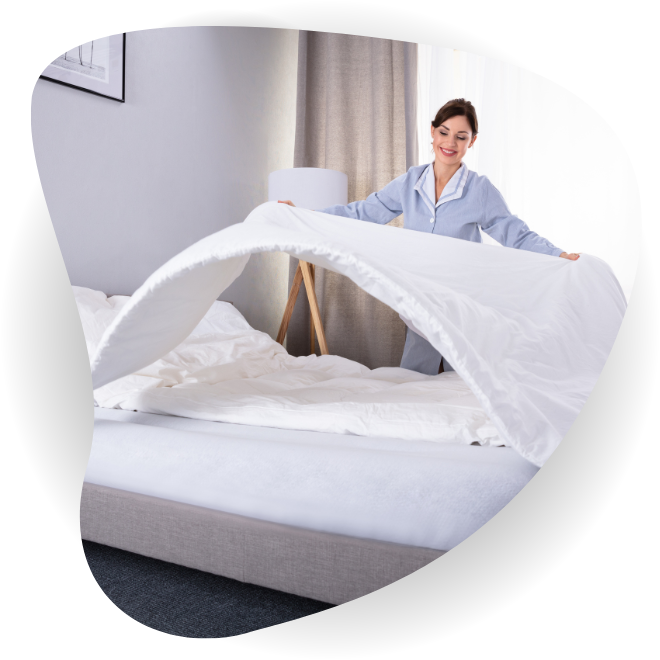 Cleanliness Meets Comfort.
Echoing Orange City's charm, our light housekeeping services ensure homes are as radiant as the city itself.
Gastronomic delights unfold in Orange City. With a focus on nutrition and taste, our meals are a testament to culinary excellence.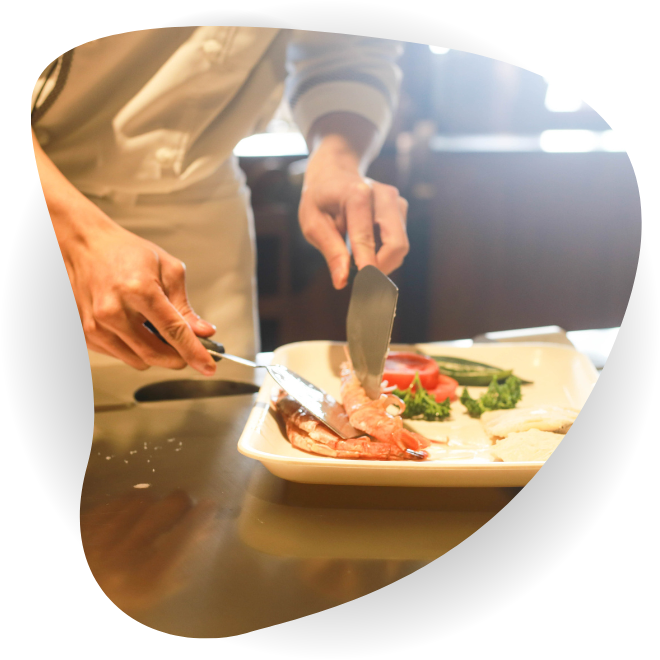 Meals Planning and Preparation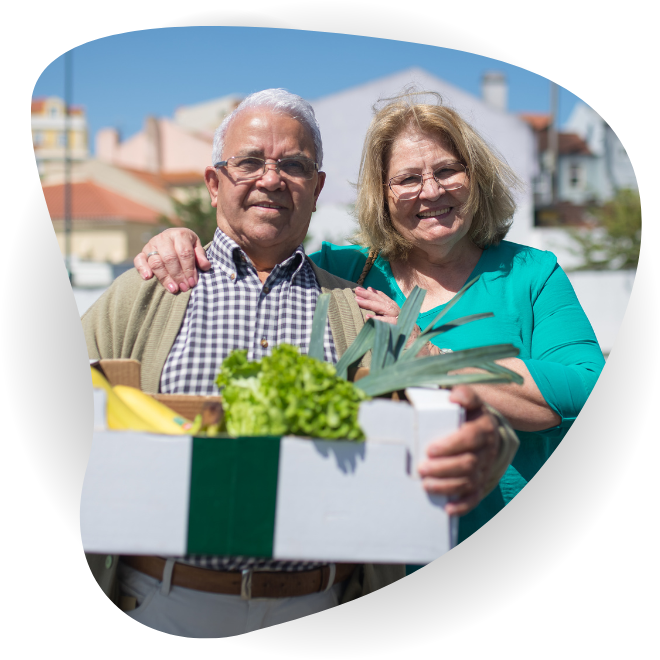 Every Errand, An Experience.
Exploring Orange City's vibrant streets is a joy. Our caregivers ensure every errand becomes a delightful journey of discovery.
In Orange City, health takes precedence. Our vigilant medication management ensures seniors are always in the best of health.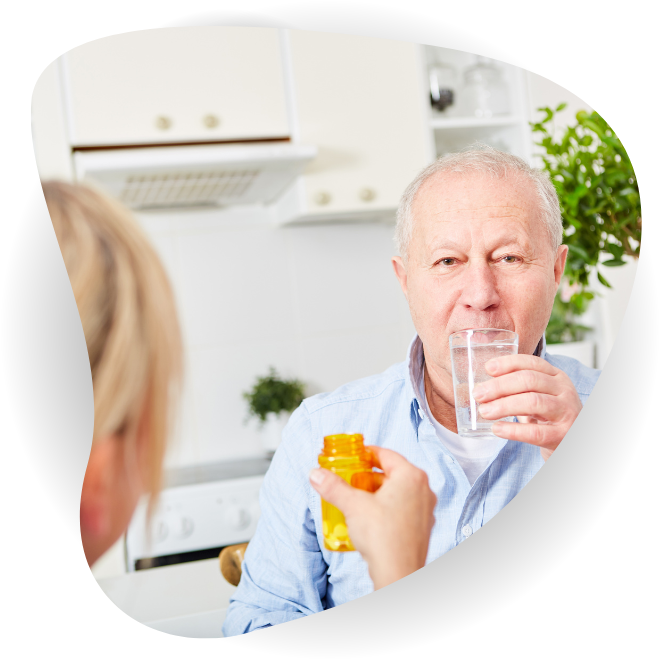 Medication Management and Reminders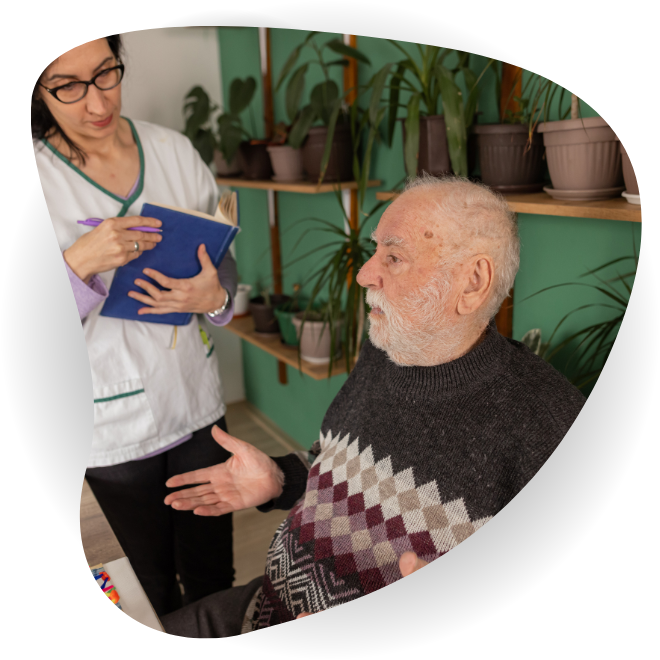 Cognitive Impairment or Cognitive Decline
Clarity in Every Challenge.
Cognitive care in Orange City is delivered with sensitivity and expertise. We ensure seniors navigate mental challenges with grace and support.
The wonders of Orange City beckon. We facilitate smooth transportation, ensuring seniors immerse in every city activity with ease.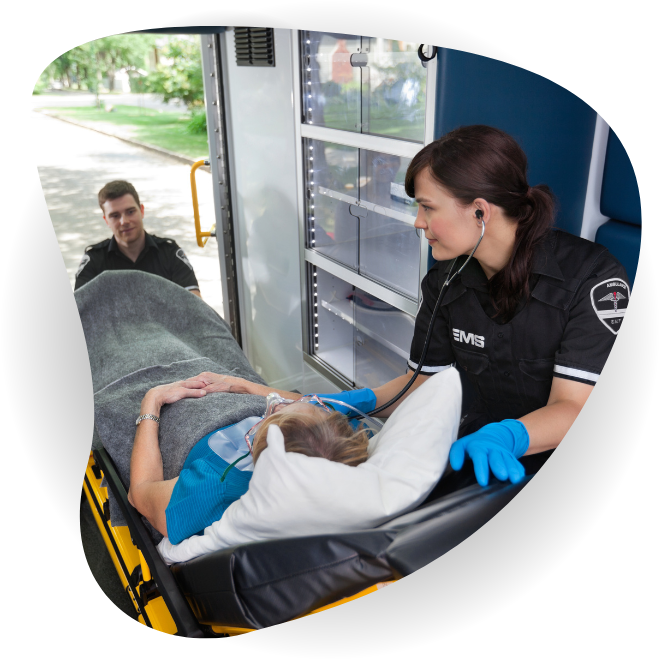 Transportation to Appointments and Activities
Our staff are reliable, competent and handpick. Our services are held to modern day healthcare practices and offered regardless of race, color, religion, gender, sexual orientation, country of origin, or age.