QwestCare at New Smyrna Beach: Your Home Health Care Sanctuary
Embracing Every Senior with Compassionate Care in New Smyrna Beach
As the waves of New Smyrna Beach kiss the shores, QwestCare embodies the tranquillity and warmth the city offers, providing unmatched home health care services. Our dedication resonates in every gesture, creating a haven of health and happiness for seniors.
Home Care Services in New Smyrna Beach, Florida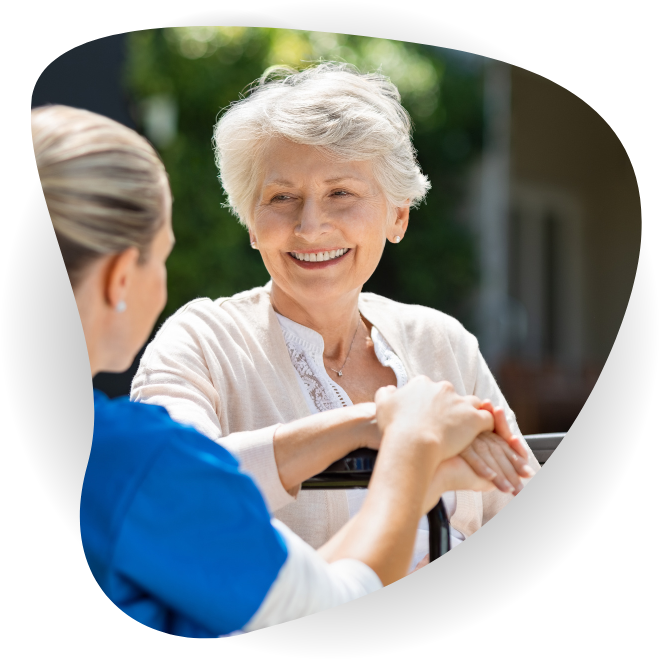 New Smyrna Beach is where personal care gets a touch of serenity. QwestCare ensures that seniors thrive, cherishing their daily routines with grace and ease.
Golden friendships form at the heart of New Smyrna Beach. With our companionship services, seniors find joy, laughter, and meaningful connections.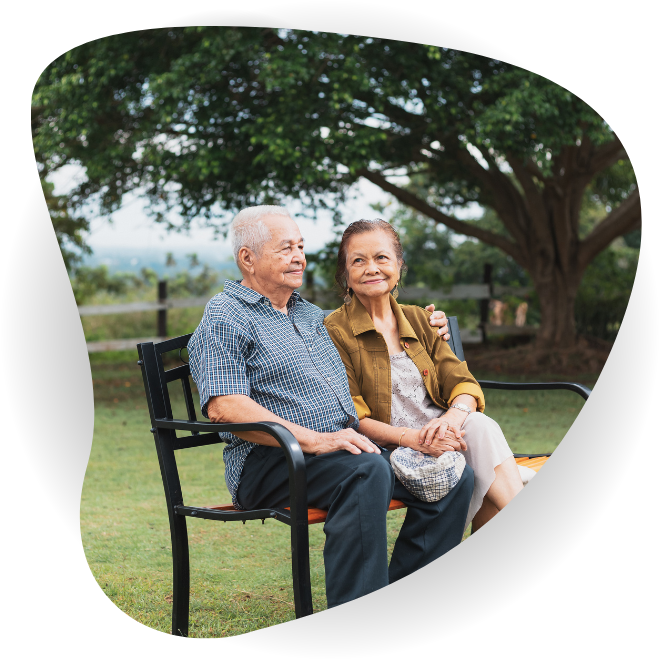 Companionship and Recreation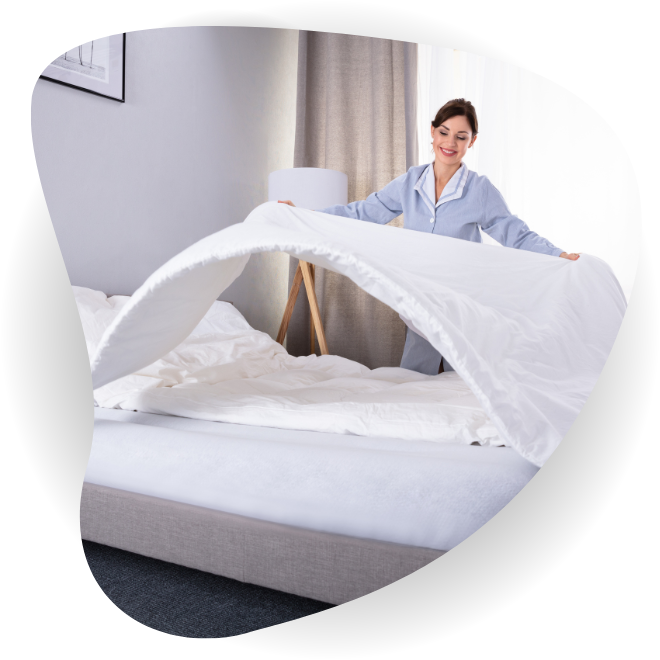 Cleanliness Meets Comfort.
The pristine beauty of New Smyrna Beach reflects in every home we care for. With our meticulous housekeeping, seniors enjoy a clean, vibrant living space.
A gourmet experience awaits the seniors of New Smyrna Beach. We craft meals that tantalize the taste buds while nourishing the body and soul.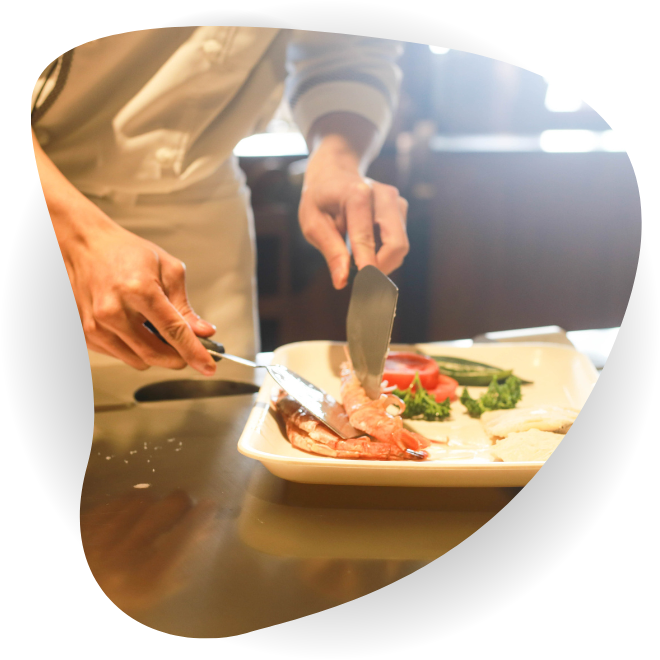 Meals Planning and Preparation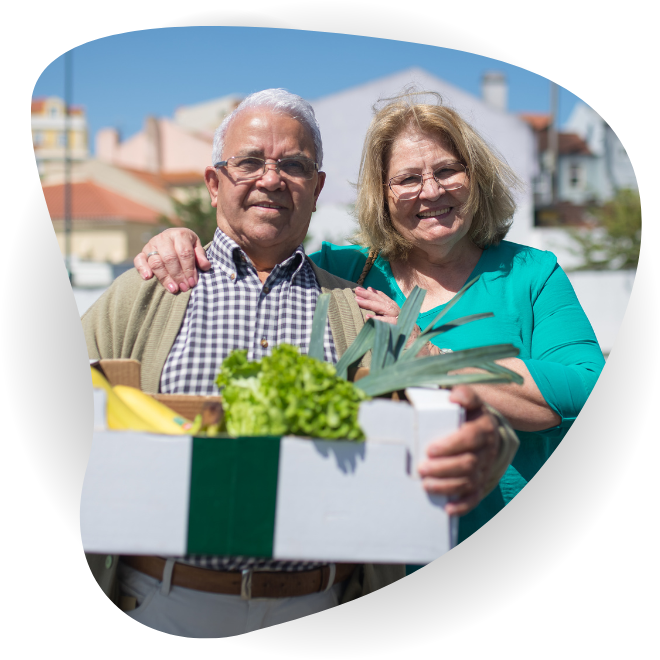 Every Errand, An Experience.
Navigating the charming streets of New Smyrna Beach becomes a delightful excursion. Our caregivers accompany seniors, making every errand an adventure.
Wellness is our watchword. In New Smyrna Beach, we diligently manage medication routines, ensuring every senior's health flourishes.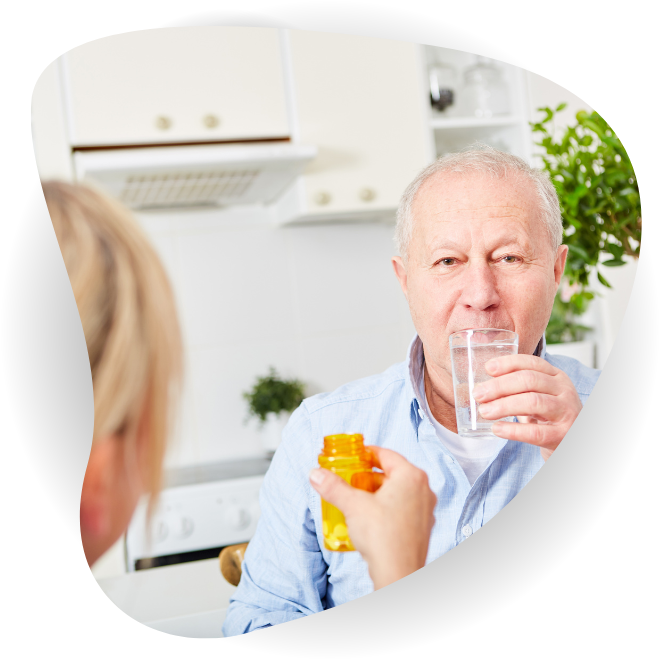 Medication Management and Reminders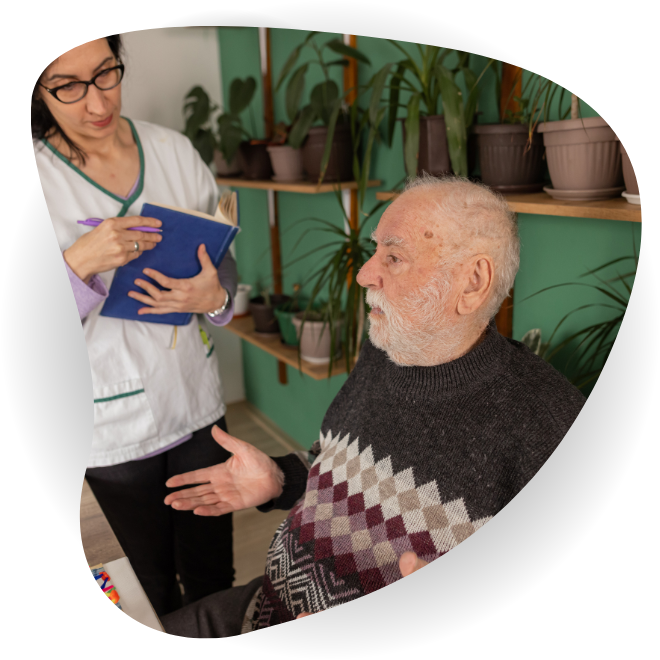 Cognitive Impairment or Cognitive Decline
Clarity in Every Challenge.
With sensitivity and expertise, we support seniors in New Smyrna Beach facing cognitive challenges. Our tailored care ensures peace of mind and mental agility.
The scenic beauty of New Smyrna Beach is best explored together. We facilitate seamless transportation, letting seniors indulge in the city's wonders.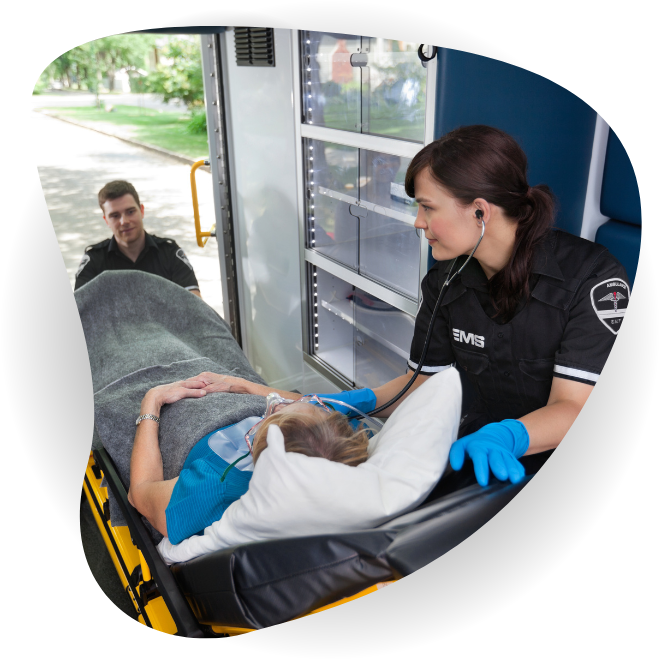 Transportation to Appointments and Activities
Our staff are reliable, competent and handpick. Our services are held to modern day healthcare practices and offered regardless of race, color, religion, gender, sexual orientation, country of origin, or age.