QwestCare in Jacksonville: Superior Home Health Care Services
Experience Comprehensive In-home Care Tailored For Jacksonville Residents
Situated in the heart of Jacksonville, QwestCare Home Health Services strives to provide unparalleled care for your loved ones. Our team understands the unique needs of Jacksonville seniors, ensuring a harmonious blend of professional expertise and local touch.
Home Care Services in Jacksonville, Florida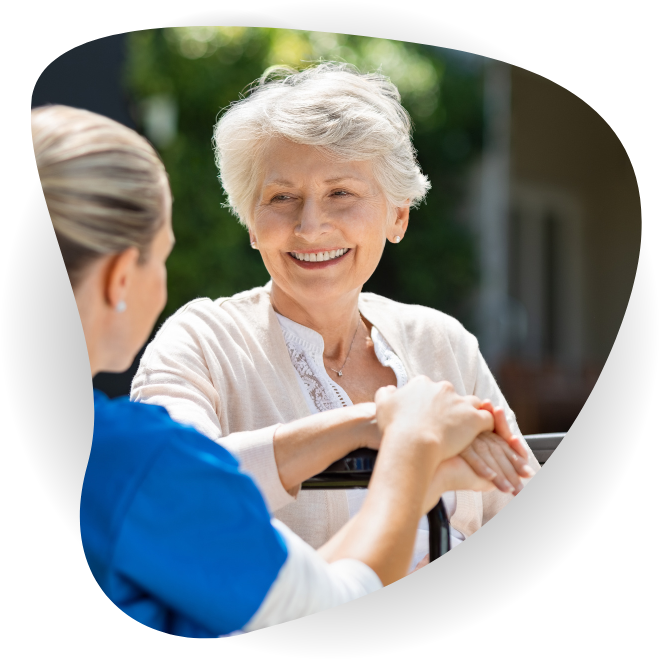 In Jacksonville, we emphasize fostering independence through our Personal Care and ADL services. With dedication, we assist in daily activities, offering the comfort and support that every senior rightfully deserves.
Our Jacksonville caregivers aren't just there for assistance; they build genuine bonds through companionship and recreational activities, infusing a burst of joy into everyday life.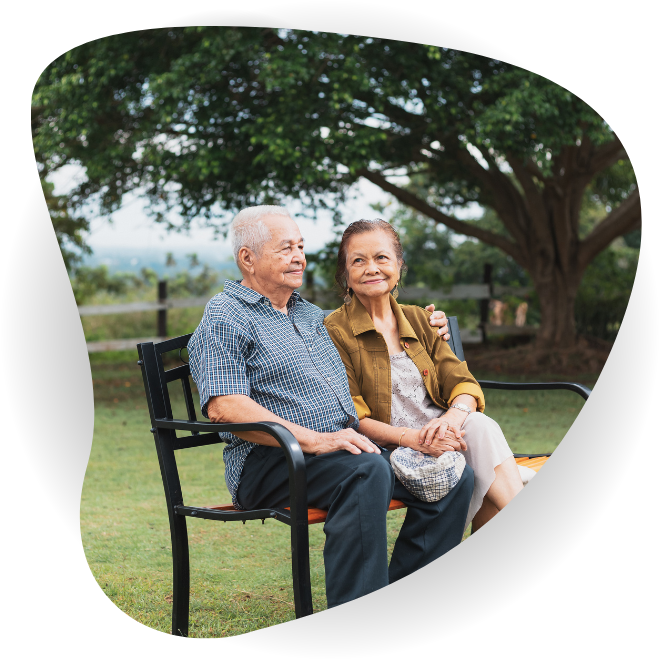 Companionship and Recreation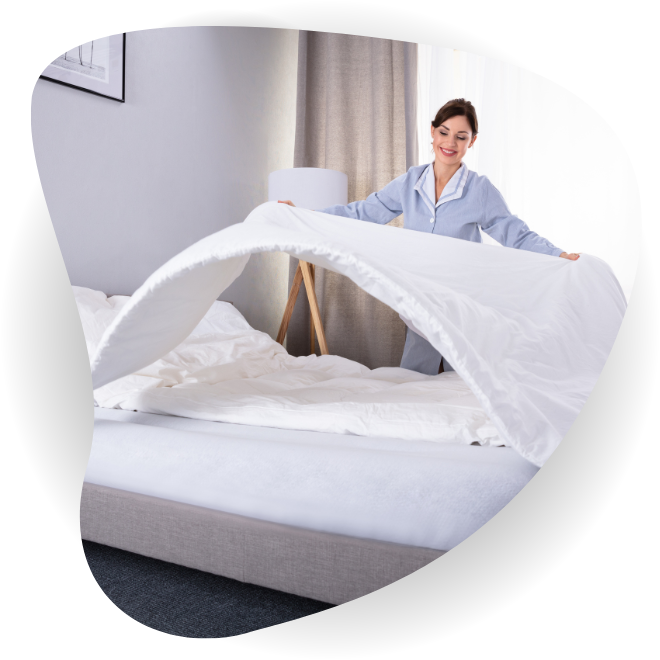 Cleanliness Meets Comfort.
Keeping a tidy home in Jacksonville is easier than ever. Our team provides efficient light housekeeping services, ensuring a fresh environment for seniors.
Nutritious meals are paramount. Our Jacksonville-based meal planning and preparation services ensure seniors get a balanced, tasty diet every day.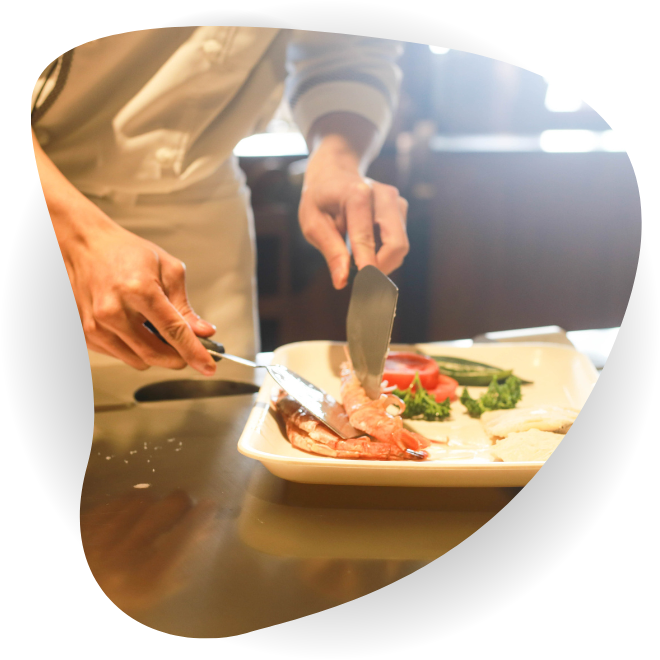 Meals Planning and Preparation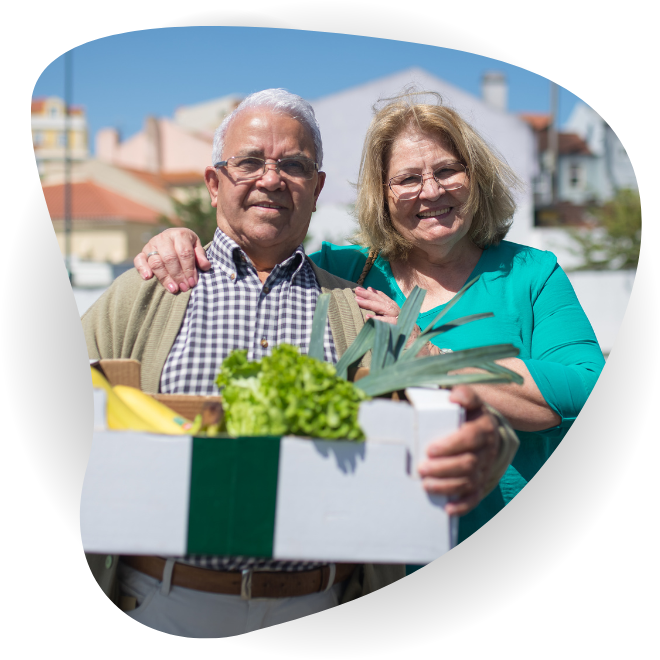 Every Errand, An Experience.
We know Jacksonville's nooks and crannies. Our caregivers assist seniors in running errands and shopping, making daily tasks a breeze.
Regular medication is vital. Our attentive team in Jacksonville ensures timely medication reminders, maintaining optimal health.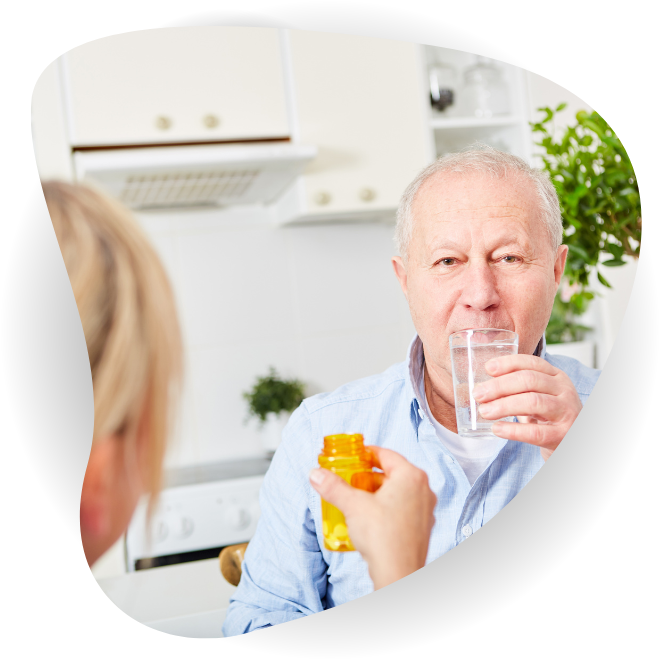 Medication Management and Reminders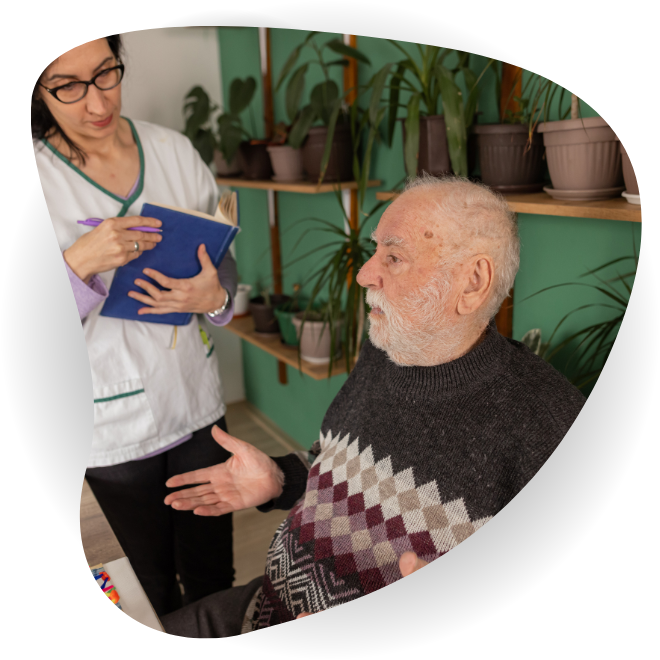 Cognitive Impairment or Cognitive Decline
Clarity in Every Challenge.
Seniors facing cognitive challenges receive our utmost care. Our Jacksonville experts provide cognitive support, ensuring mental well-being.
Navigating Jacksonville has never been simpler. We offer transportation services for appointments and activities, ensuring seniors remain active and engaged.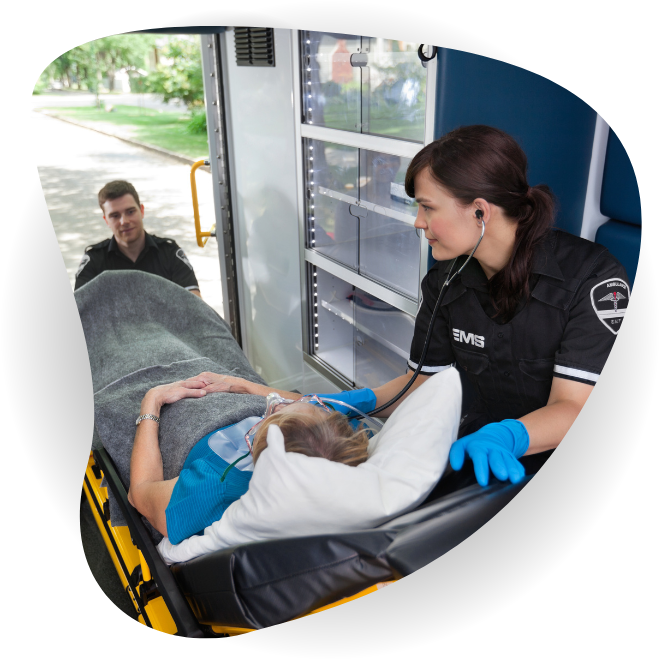 Transportation to Appointments and Activities
Our staff are reliable, competent and handpick. Our services are held to modern day healthcare practices and offered regardless of race, color, religion, gender, sexual orientation, country of origin, or age.