Deltona's Trusted Partner: QwestCare Home Health Services
A Legacy of Excellence and Compassion in Home Health Care for Deltona Residents
In the vibrant heart of Deltona, QwestCare stands as a symbol of unwavering commitment to premium home health care. With a blend of expertise and empathy, we touch the lives of seniors, making every day brighter.
Home Care Services in Deltona, Florida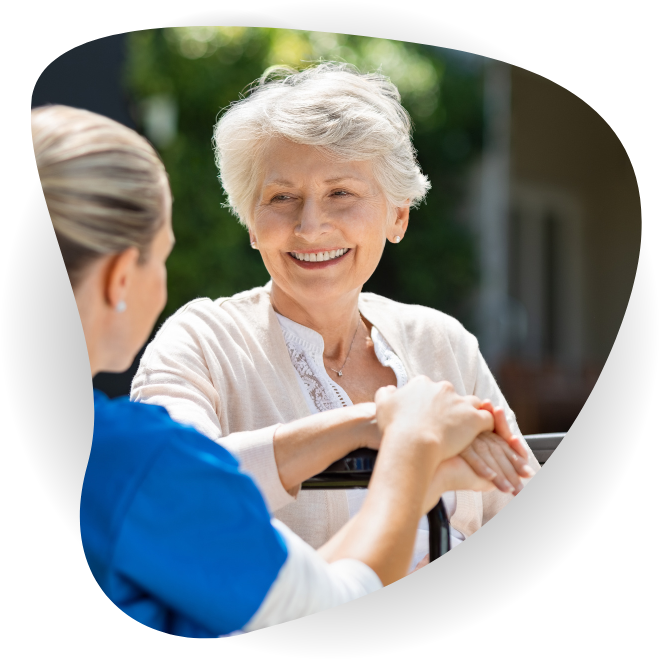 In Deltona, our Personal Care and ADL services are more than just assistance; they're a promise. A promise to support, uplift, and cherish every senior's individuality.
Heartfelt connections bloom in Deltona. Through our companionship services, we weave a tapestry of memories, laughter, and shared moments.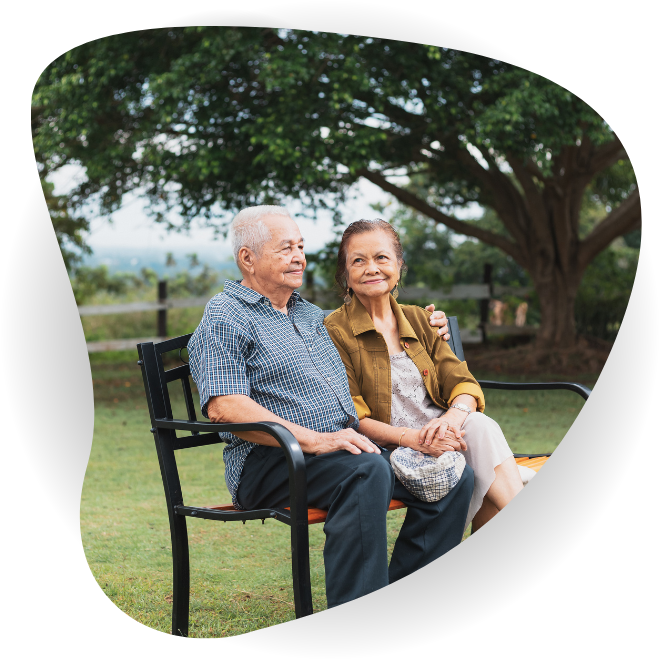 Companionship and Recreation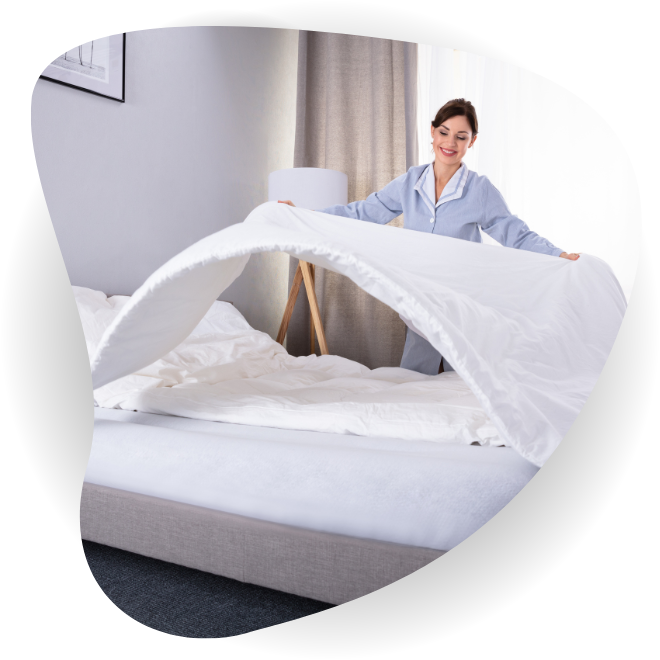 Cleanliness Meets Comfort.
A sparkling home uplifts spirits. Our Deltona team ensures every nook and cranny shines, reflecting our dedication to cleanliness and care.
The culinary delights we serve in Deltona are a feast for both the eyes and palate. Nutrition meets delectable taste in every meal we prepare.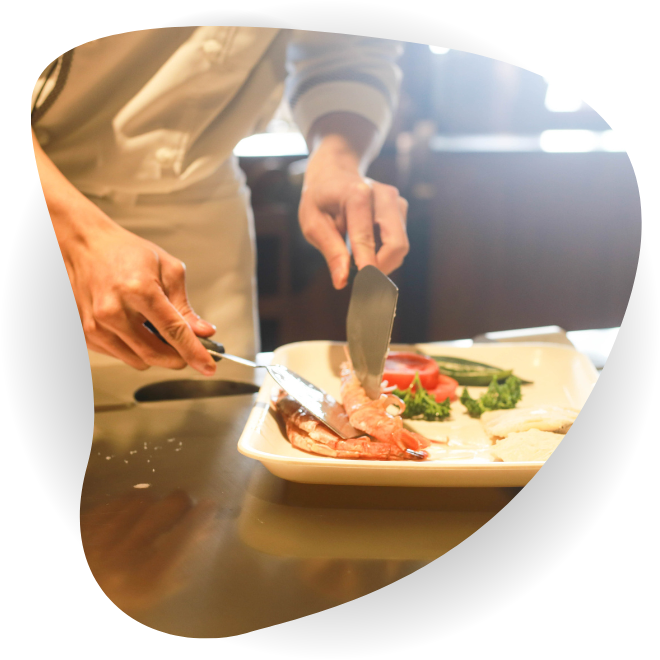 Meals Planning and Preparation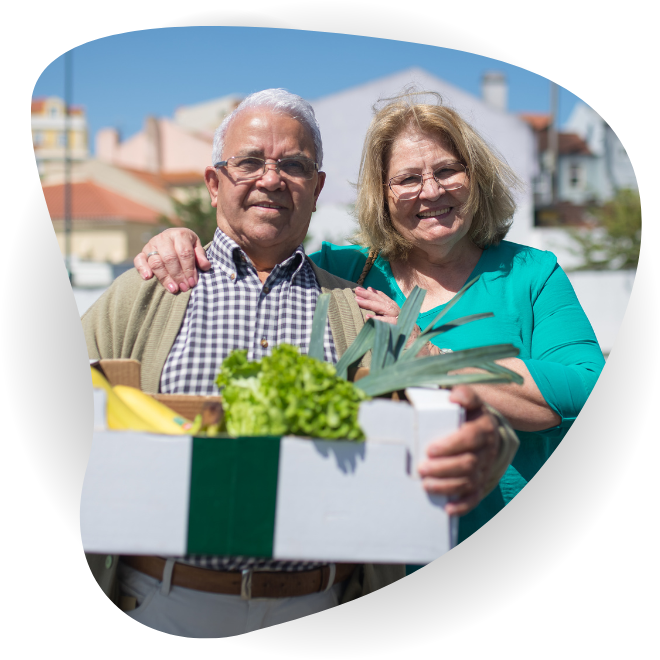 Every Errand, An Experience.
The bustling streets of Deltona come alive as we accompany seniors on their errands, making every outing a memorable journey.
With a keen eye on health, our Deltona team ensures timely medication management. Every pill, every dose is tracked with precision.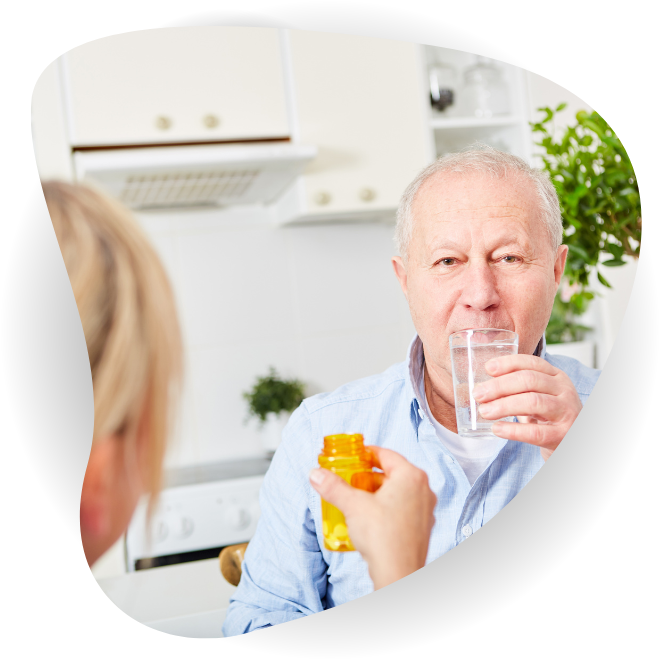 Medication Management and Reminders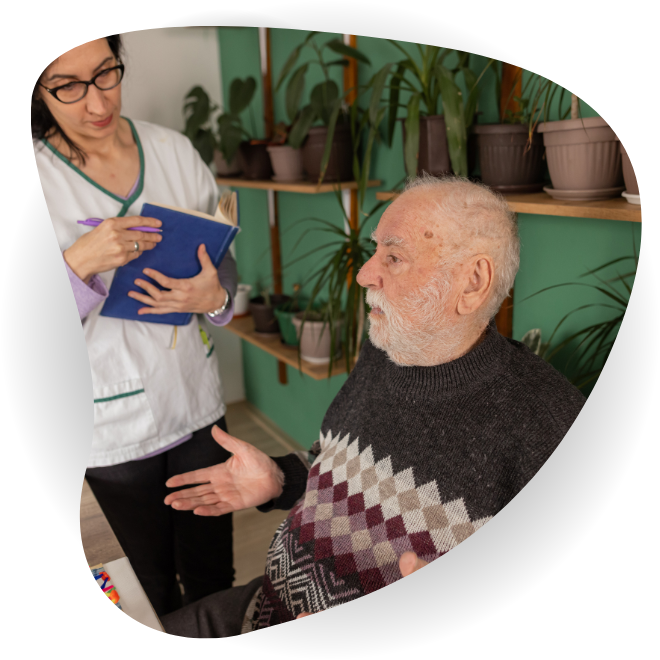 Cognitive Impairment or Cognitive Decline
Clarity in Every Challenge.
Navigating cognitive challenges is made easier with our expert support in Deltona. We provide comprehensive care that nurtures mental well-being.
Exploring Deltona is a joy, and we ensure seniors don't miss out. From doctor visits to city attractions, we handle transportation with care.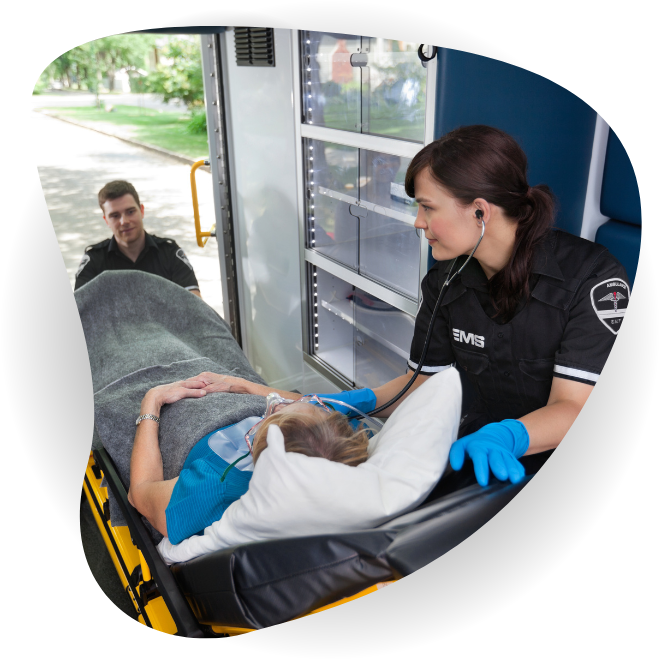 Transportation to Appointments and Activities
Our staff are reliable, competent and handpick. Our services are held to modern day healthcare practices and offered regardless of race, color, religion, gender, sexual orientation, country of origin, or age.