QwestCare DeLand: Crafting a Symphony of Care and Comfort
Experience the Gold Standard of Home Health Care in DeLand
In the enchanting realms of DeLand, QwestCare is a name synonymous with unparalleled home health care. Our legacy is a tapestry of trust, excellence, and warmth, ensuring every senior feels cherished and supported.
Home Care Services in DeLand, Florida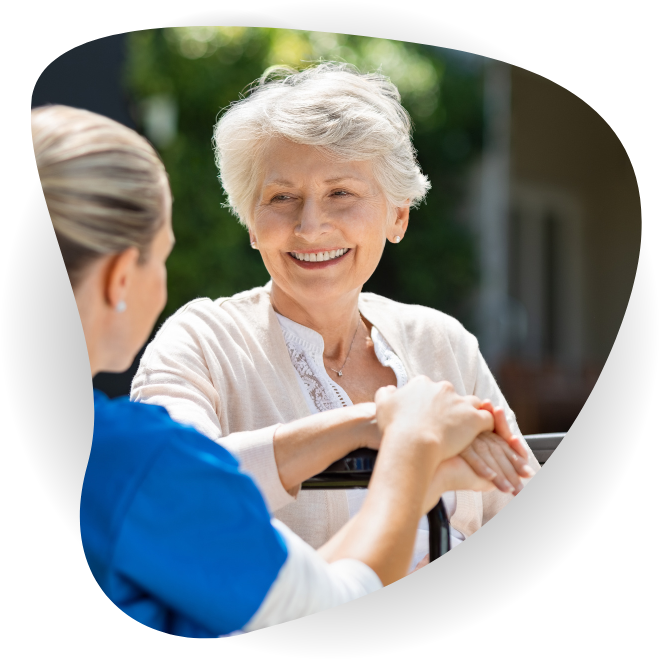 Personal touch takes precedence in DeLand. With our Personal Care and ADL services, we empower seniors to embrace their daily rituals with vigor and joy.
DeLand's heart beats in its communities. Our companionship services weave bonds of friendship, transforming each day into a celebration of connection.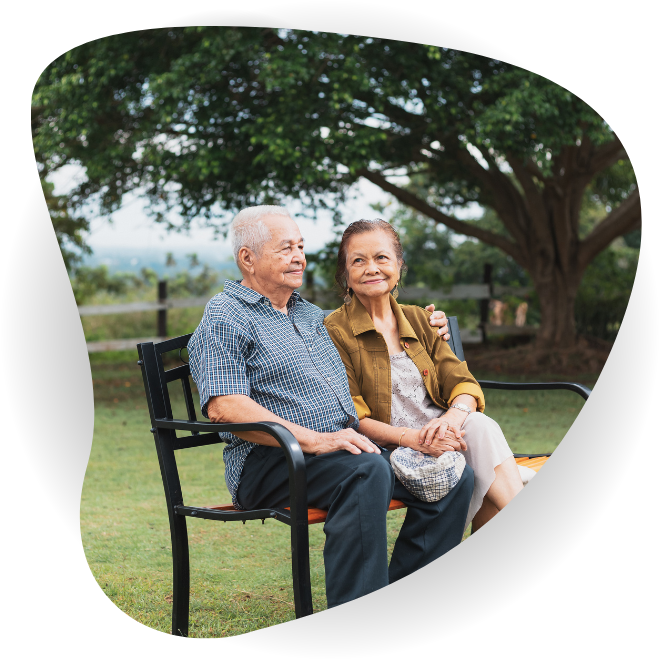 Companionship and Recreation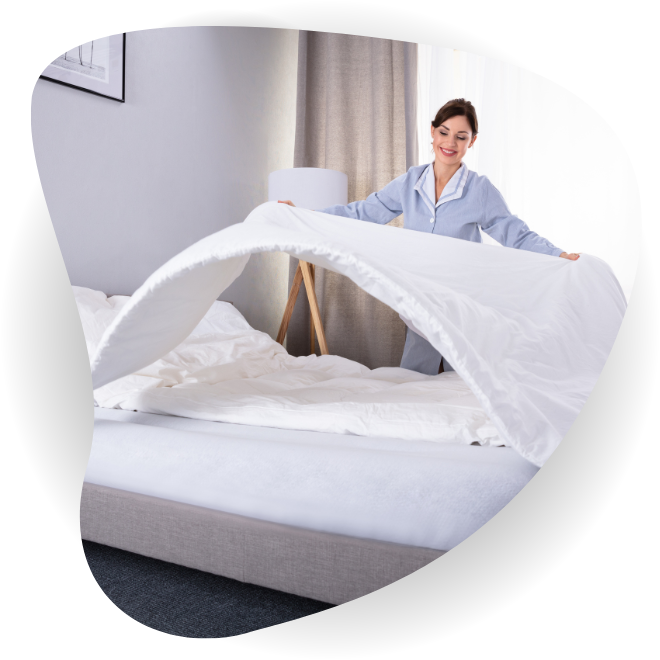 Cleanliness Meets Comfort.
Cleanliness mirrors DeLand's pristine charm. Our team ensures homes radiate with freshness, reflecting our impeccable standards.
Every plate served in DeLand is a culinary masterpiece. We blend nutrition with delightful flavors, satisfying both body and soul.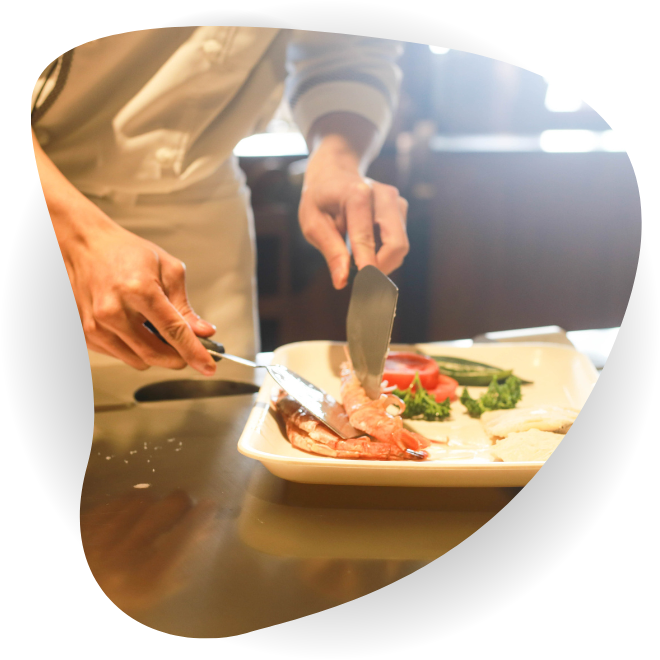 Meals Planning and Preparation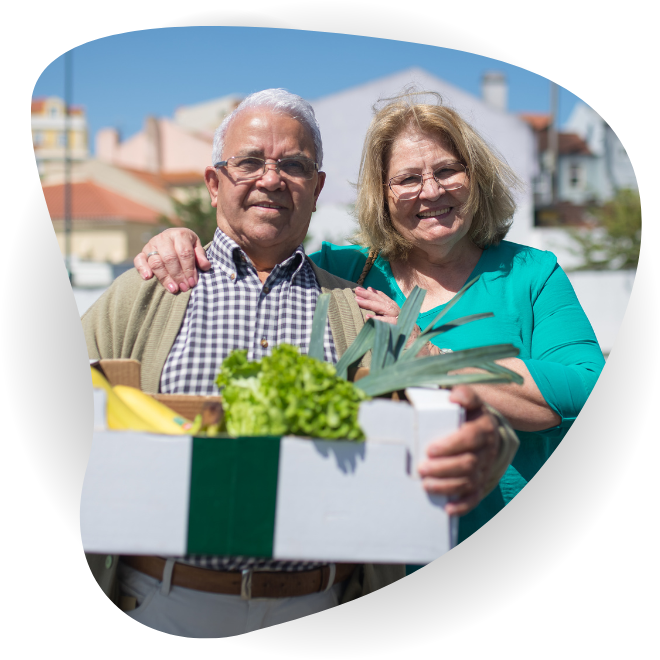 Every Errand, An Experience.
The vibrant essence of DeLand comes alive as we accompany seniors, turning every errand into a delightful escapade.
In DeLand, we prioritize health above all. Our meticulous medication management ensures that seniors remain at the peak of wellness.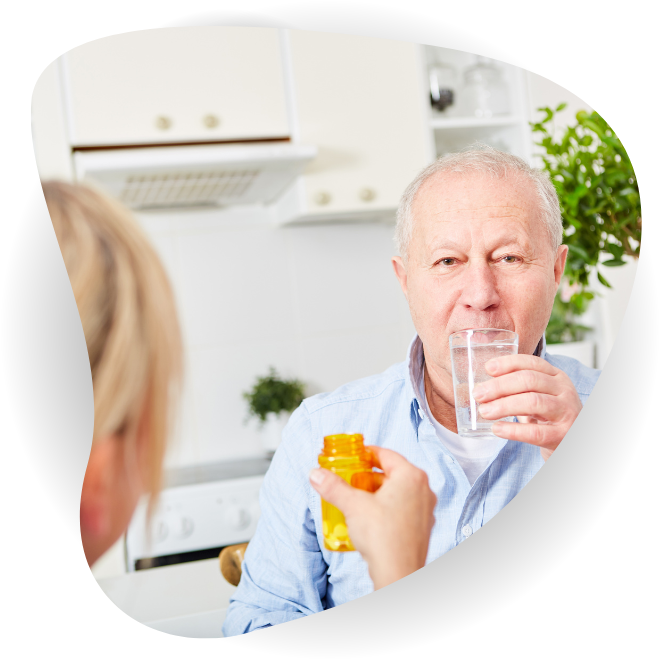 Medication Management and Reminders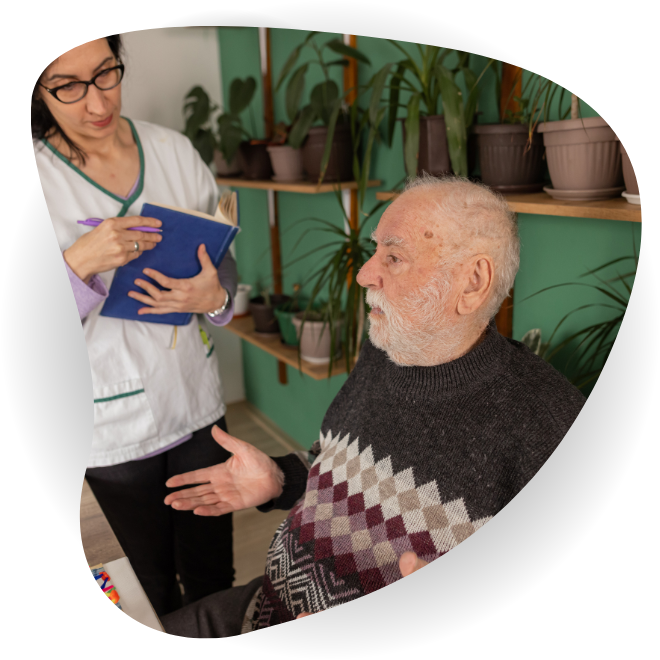 Cognitive Impairment or Cognitive Decline
Clarity in Every Challenge.
With understanding and expertise, we provide comprehensive support to DeLand seniors facing cognitive challenges, fostering mental harmony.
The allure of DeLand awaits. Our seamless transportation ensures seniors partake in every spectacle, from appointments to city adventures.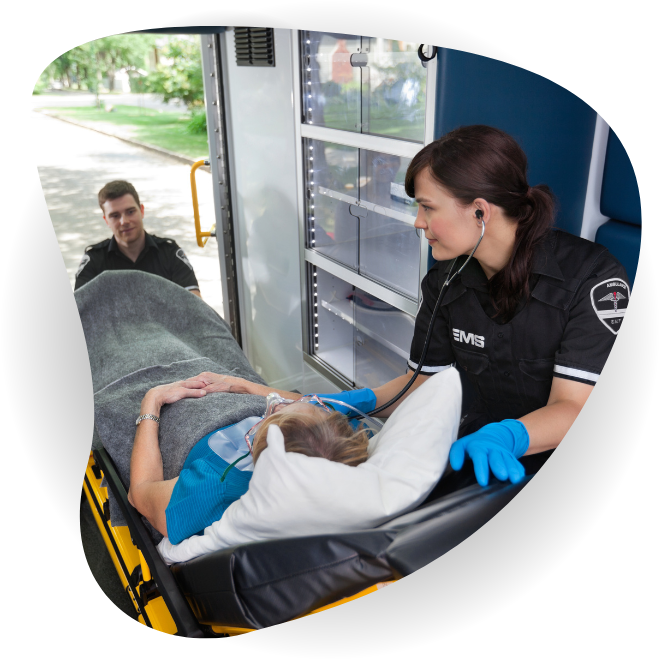 Transportation to Appointments and Activities
Our staff are reliable, competent and handpick. Our services are held to modern day healthcare practices and offered regardless of race, color, religion, gender, sexual orientation, country of origin, or age.