DeBary's Beacon of Care: QwestCare Home Health Services
Elevating the Essence of Home Health Care for DeBary's Seniors
Amidst the serene backdrop of DeBary, QwestCare emerges as the epitome of dedication and care. We intertwine professional prowess with a personal touch, crafting a sanctuary of health and happiness for seniors.
Home Care Services in DeBary, Florida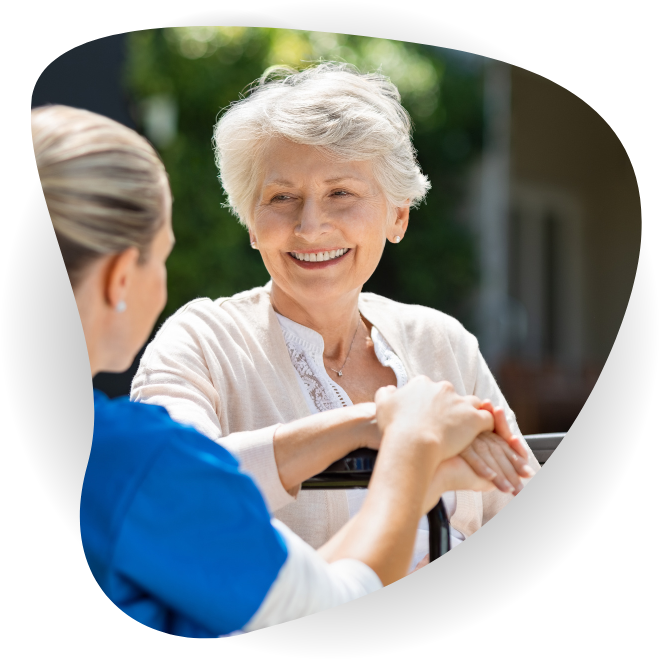 In DeBary, our Personal Care and ADL services resonate with a commitment to grace and independence. We accompany seniors, ensuring they flourish in comfort.
Connections deepen in the heart of DeBary. Our companionship services kindle friendships, enriching seniors' lives with shared joys.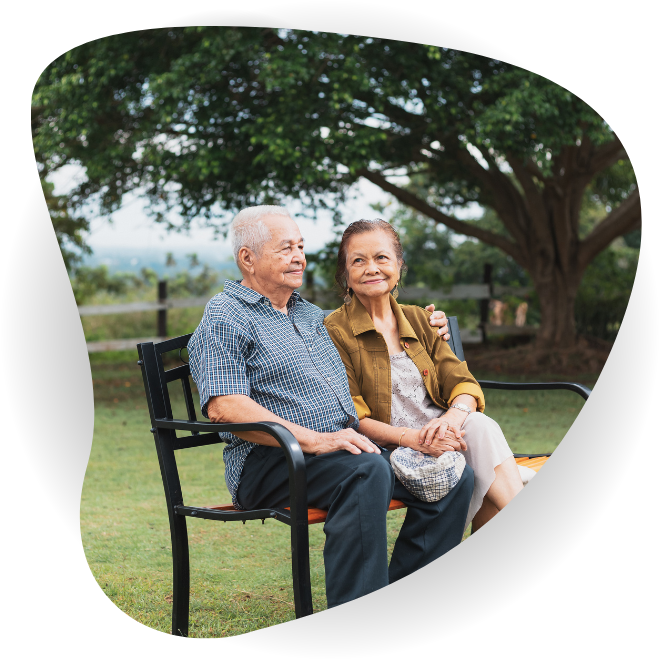 Companionship and Recreation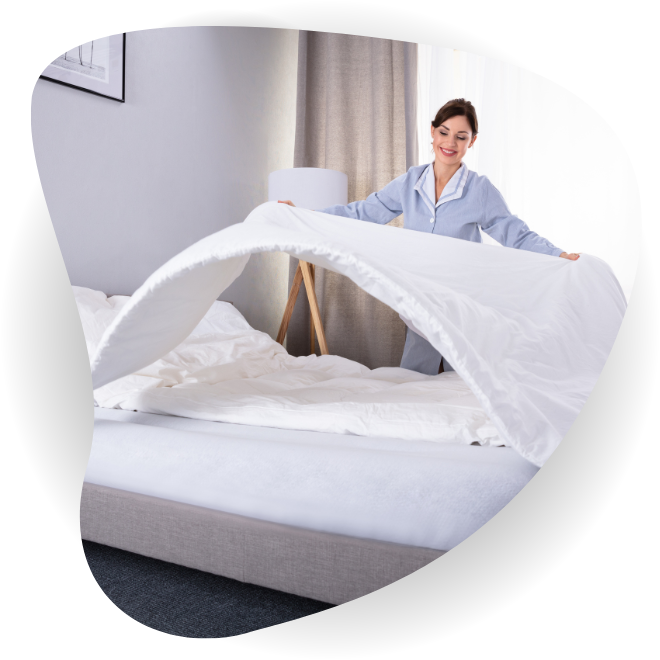 Cleanliness Meets Comfort.
Reflecting DeBary's serene ambiance, our team ensures homes are impeccably maintained, instilling peace and pride in every corner.
Culinary artistry comes to life in DeBary. Nutritious, delightful meals cater to seniors' preferences, ensuring satisfaction in every bite.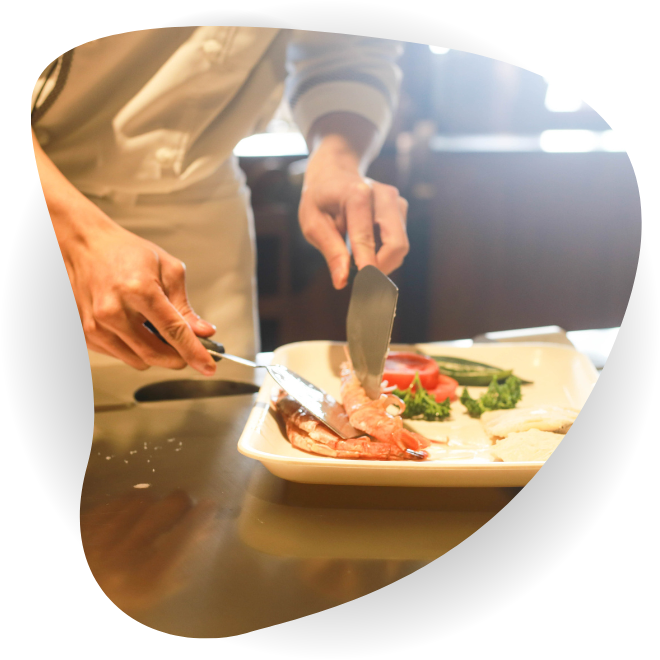 Meals Planning and Preparation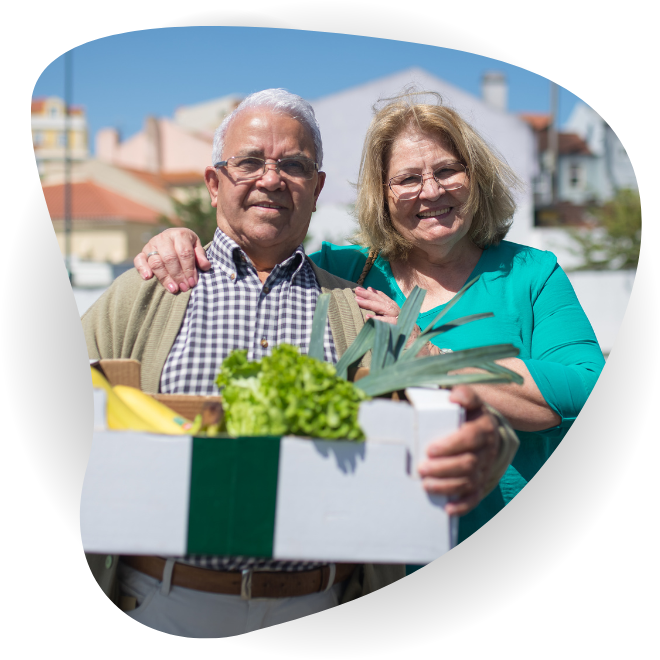 Every Errand, An Experience.
With the vibrant pulse of DeBary, outings become occasions of joy. Our caregivers transform errands into adventures, cherishing every moment.
Vigilance and care define our approach in DeBary. We meticulously manage medication schedules, prioritizing seniors' health and well-being.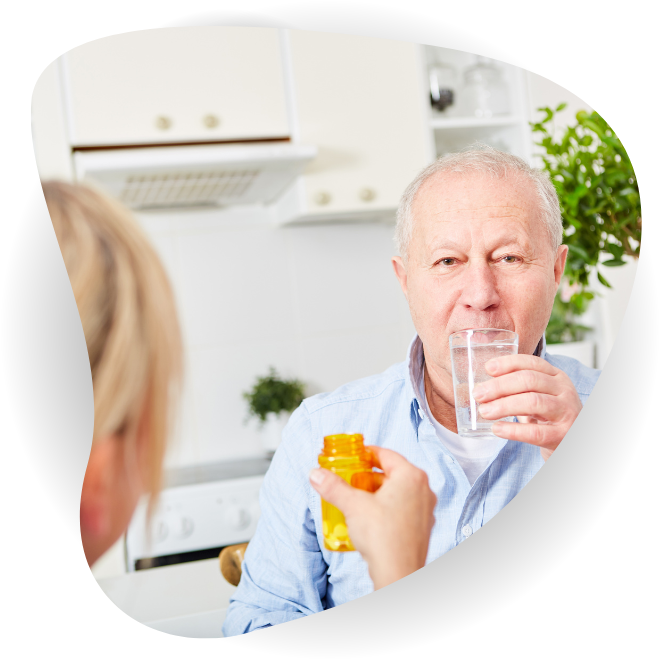 Medication Management and Reminders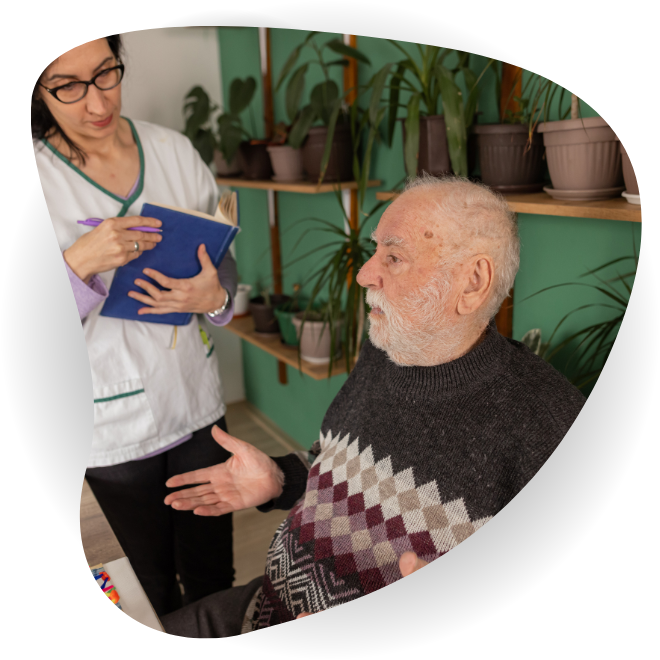 Cognitive Impairment or Cognitive Decline
Clarity in Every Challenge.
Our dedicated support for DeBary seniors facing cognitive challenges ensures they enjoy mental clarity, stability, and peace.
DeBary's wonders are endless. We facilitate transportation, letting seniors relish every local event and attraction.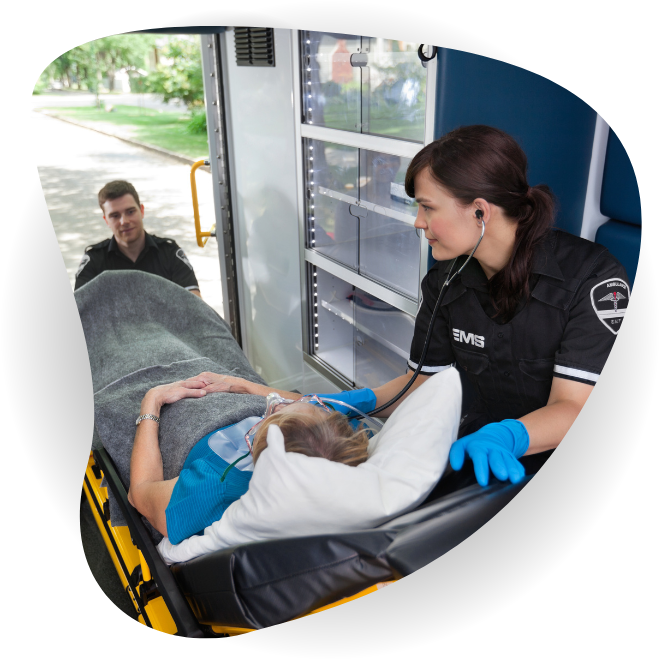 Transportation to Appointments and Activities
Our staff are reliable, competent and handpick. Our services are held to modern day healthcare practices and offered regardless of race, color, religion, gender, sexual orientation, country of origin, or age.