Daytona Beach Welcomes QwestCare: Leading Home Health Care
Revitalizing Senior Living with Quality Care in Daytona Beach
Amid the vibrant energy of Daytona Beach, QwestCare stands as a beacon of trust and excellence in home health care. We bridge the gap between professional care and familial warmth, ensuring every senior feels at home with us.
Home Care Services in Daytona Beach, Florida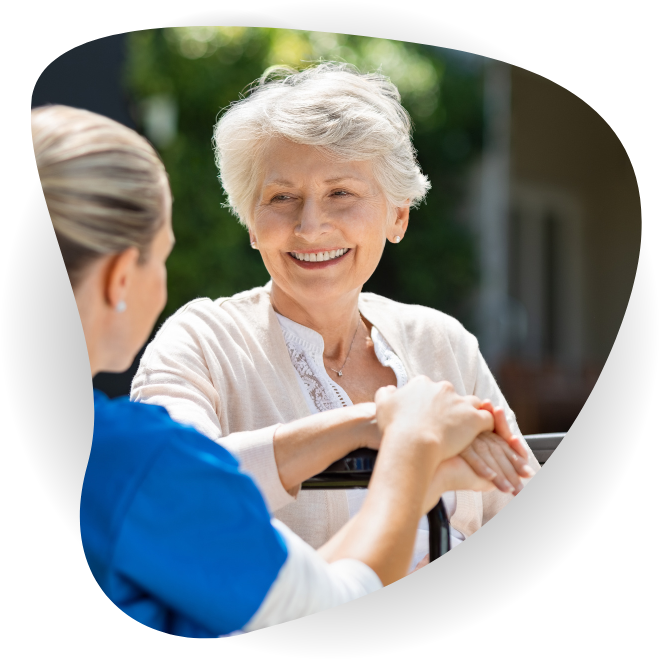 Every day in Daytona Beach shines brighter with our Personal Care and ADL services. QwestCare ensures seniors live their days to the fullest, surrounded by respect and care.
At Daytona Beach, friendships bloom. Our caregivers cultivate genuine relationships, transforming mundane routines into memorable experiences.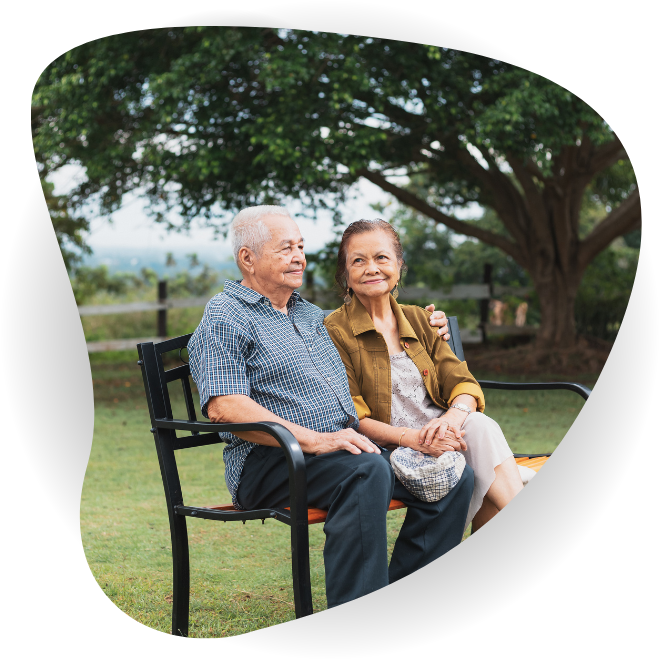 Companionship and Recreation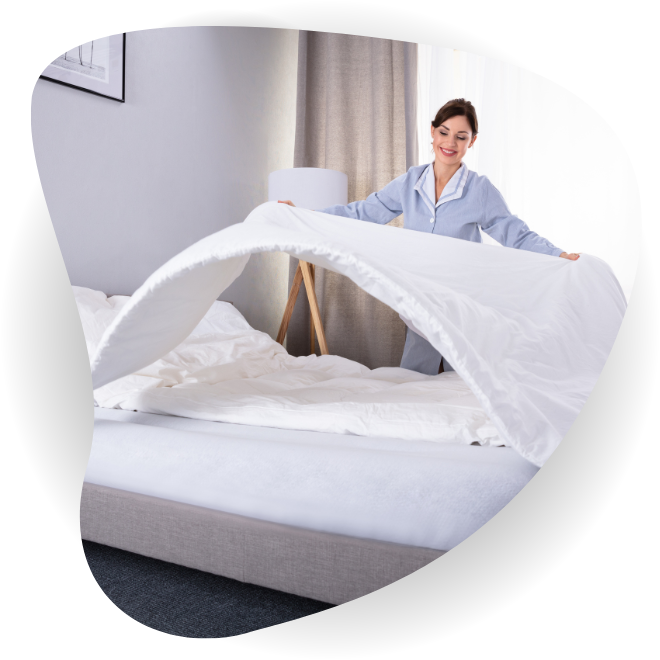 Cleanliness Meets Comfort.
Ensuring every corner is pristine, our Daytona Beach team is devoted to maintaining homes that mirror the city's vibrancy.
From local flavors to timeless classics, we curate meals that satiate both the palate and soul of Daytona Beach seniors.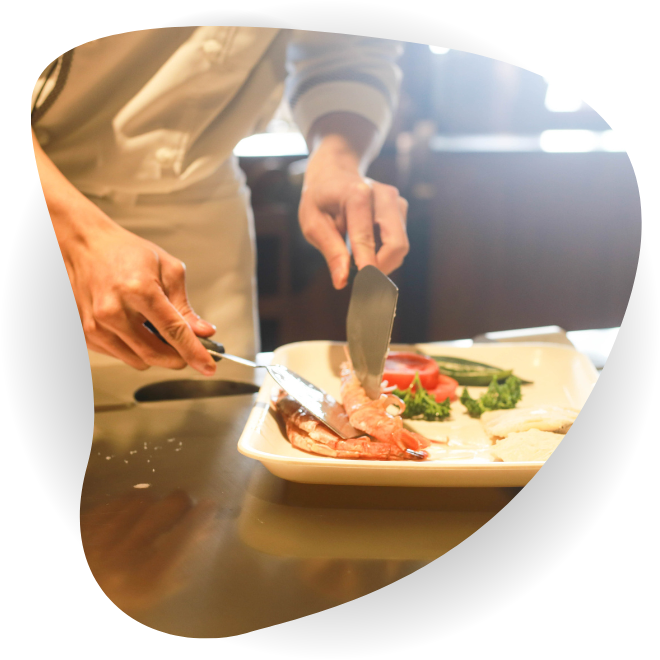 Meals Planning and Preparation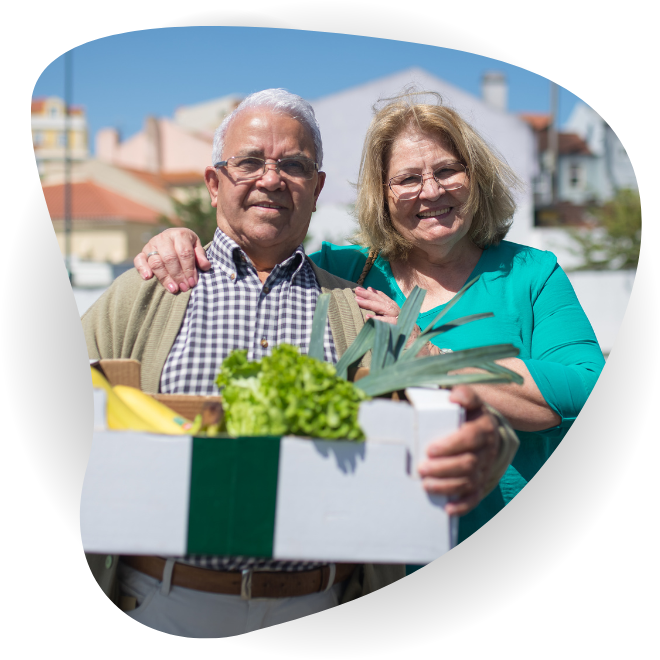 Every Errand, An Experience.
With QwestCare by their side, seniors explore Daytona Beach with newfound enthusiasm, making every errand a chance to discover.
Consistency is key. Our Daytona Beach team ensures medication schedules are adhered to with precision and care.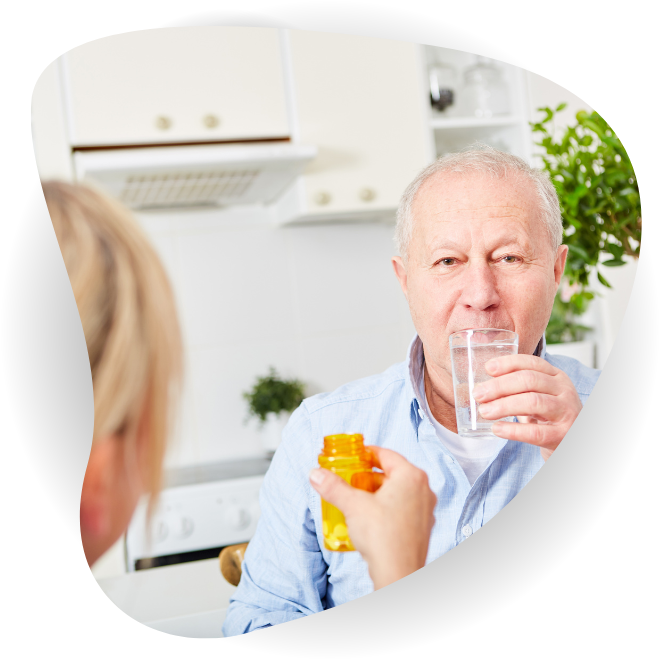 Medication Management and Reminders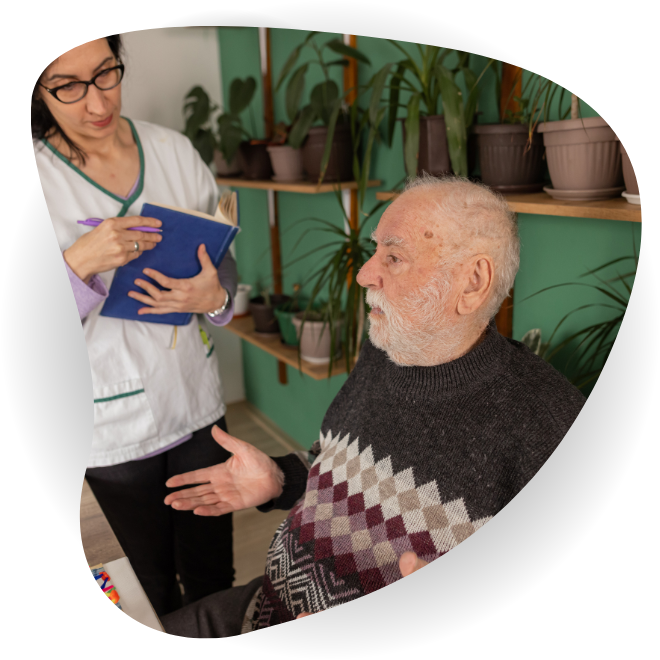 Cognitive Impairment or Cognitive Decline
Clarity in Every Challenge.
Supporting seniors with cognitive challenges is our priority. Daytona Beach residents receive expert care tailored to their unique needs.
The allure of Daytona Beach is irresistible. We ensure that seniors enjoy every spectacle, providing seamless transportation for all their needs.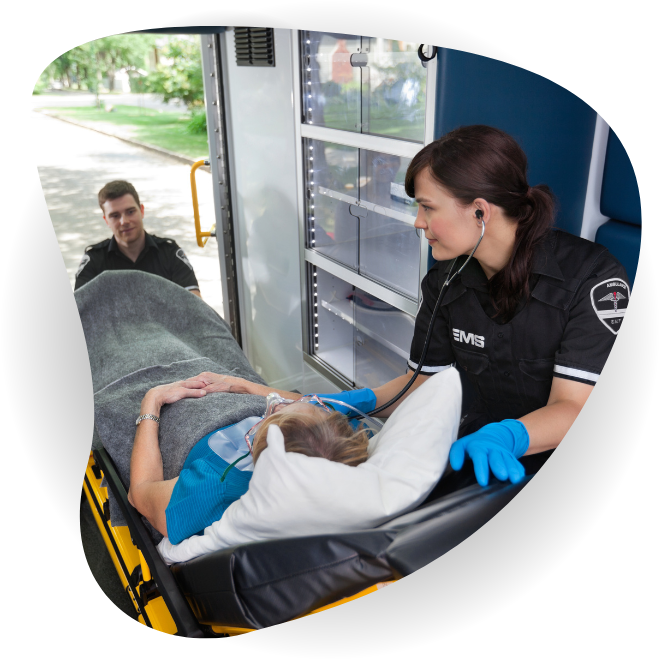 Transportation to Appointments and Activities
Our staff are reliable, competent and handpick. Our services are held to modern day healthcare practices and offered regardless of race, color, religion, gender, sexual orientation, country of origin, or age.